DISTRIBUTION CENTER & WAREHOUSE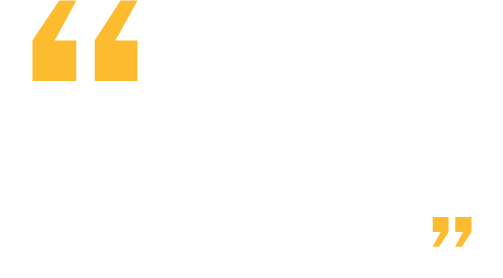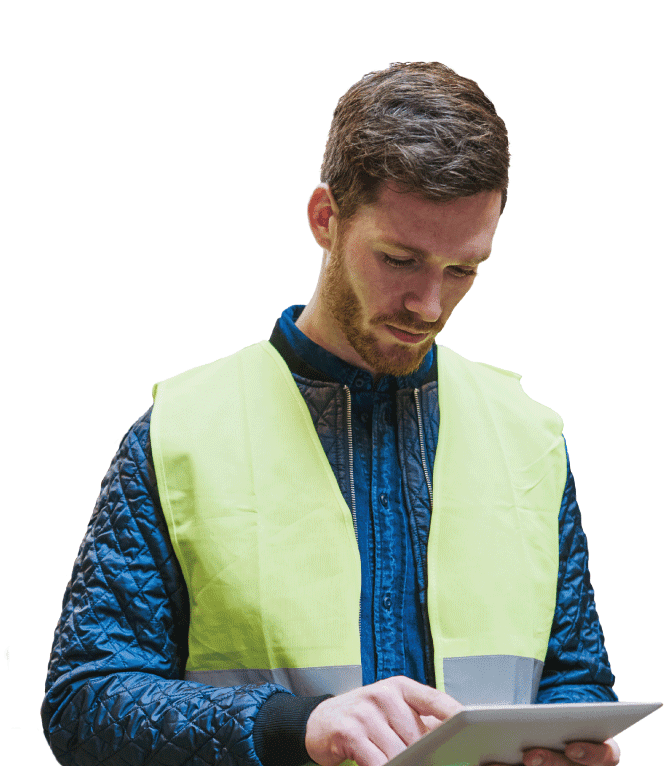 The contactless head start your distribution center needs, every day
The pressure's on, now more than ever. You've got to keep your team safe, while asking them to get more done. And you can't afford to waste a minute on inefficient processes. So give them the speed and efficiency they need while you get more accountability for scanners, RFIDs and mobile computers.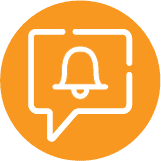 Save time with faster shift starts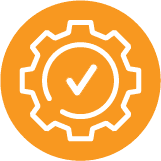 Less damage and fewer repairs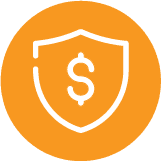 Easily track device chain of custody
Max-out productivity
and profitability
With distribution center labor costs through the roof, every minute counts. So why are your associates waiting in line for scanners? Apex Mobile Asset Management Solutions give them self-serve access to the devices they need, so they can focus on getting more done.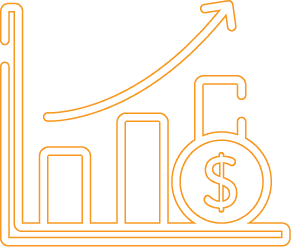 Make accountability
your new best friend
When you're constantly replacing lost and damaged scanners and RFIDs, you've got an expensive problem. With Apex Mobile Asset Management Solutions, you always know who's using every device, and when it's due back. The result? More accountability, and a big drop in damage, loss and hoarding.
8,600 Labor
Hours Recovered
See how this Ingram Micro DC found more hours in the day, simply by changing how they distribute RFID devices.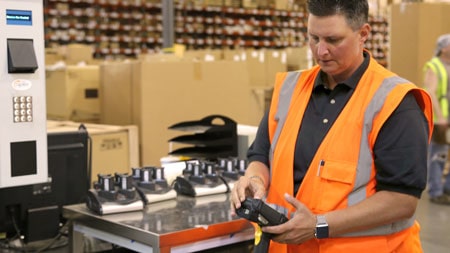 DESIGN WITHIN REACH
Scanner Damage Eliminated
This efficient team changed how it protects scanners so it can compete on a larger scale.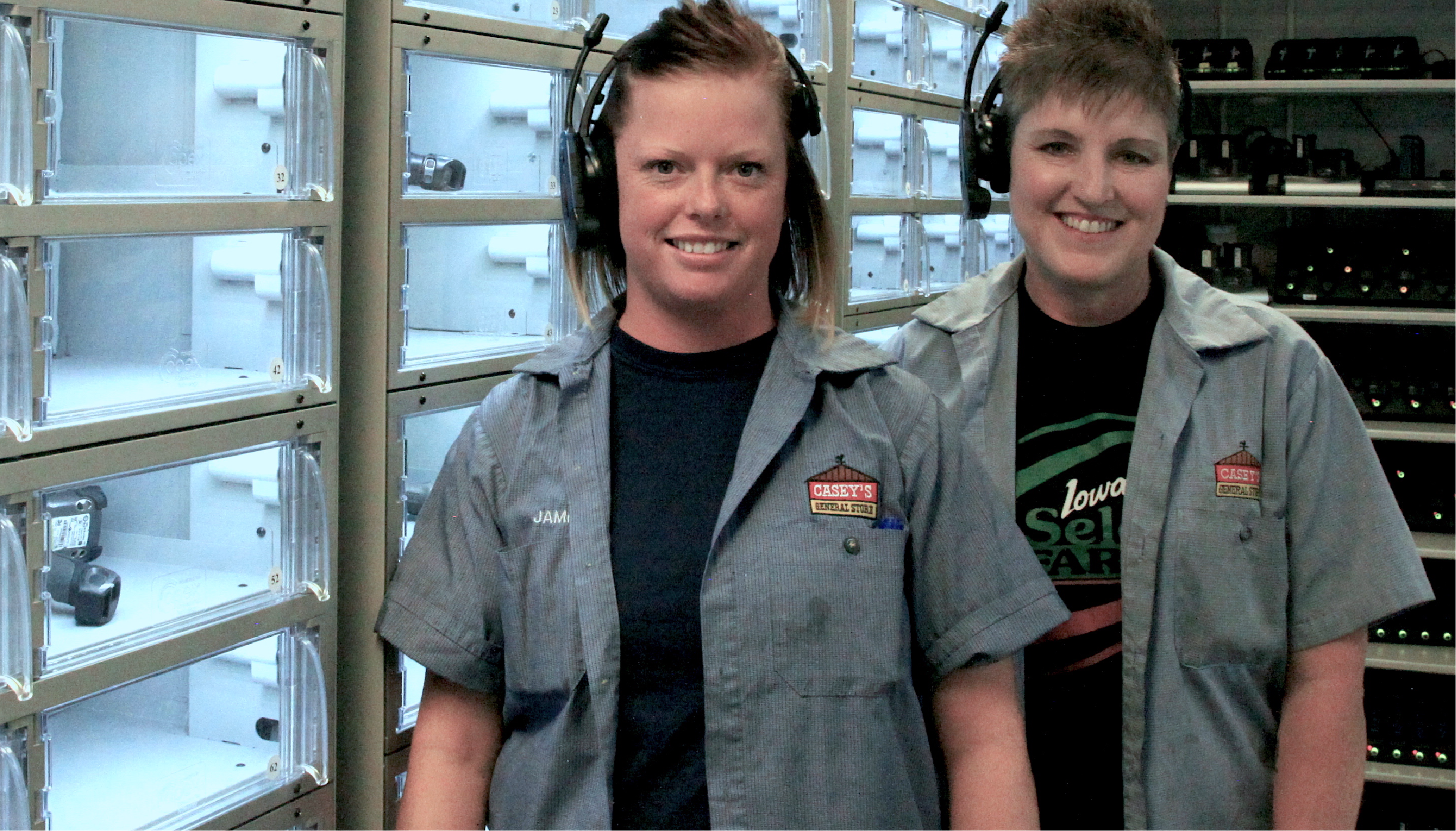 CASEY'S GENERAL STORE
16,438 Labor Hours Recovered
A simple change helped Casey's DC recover 15 minutes of productive time for every associate.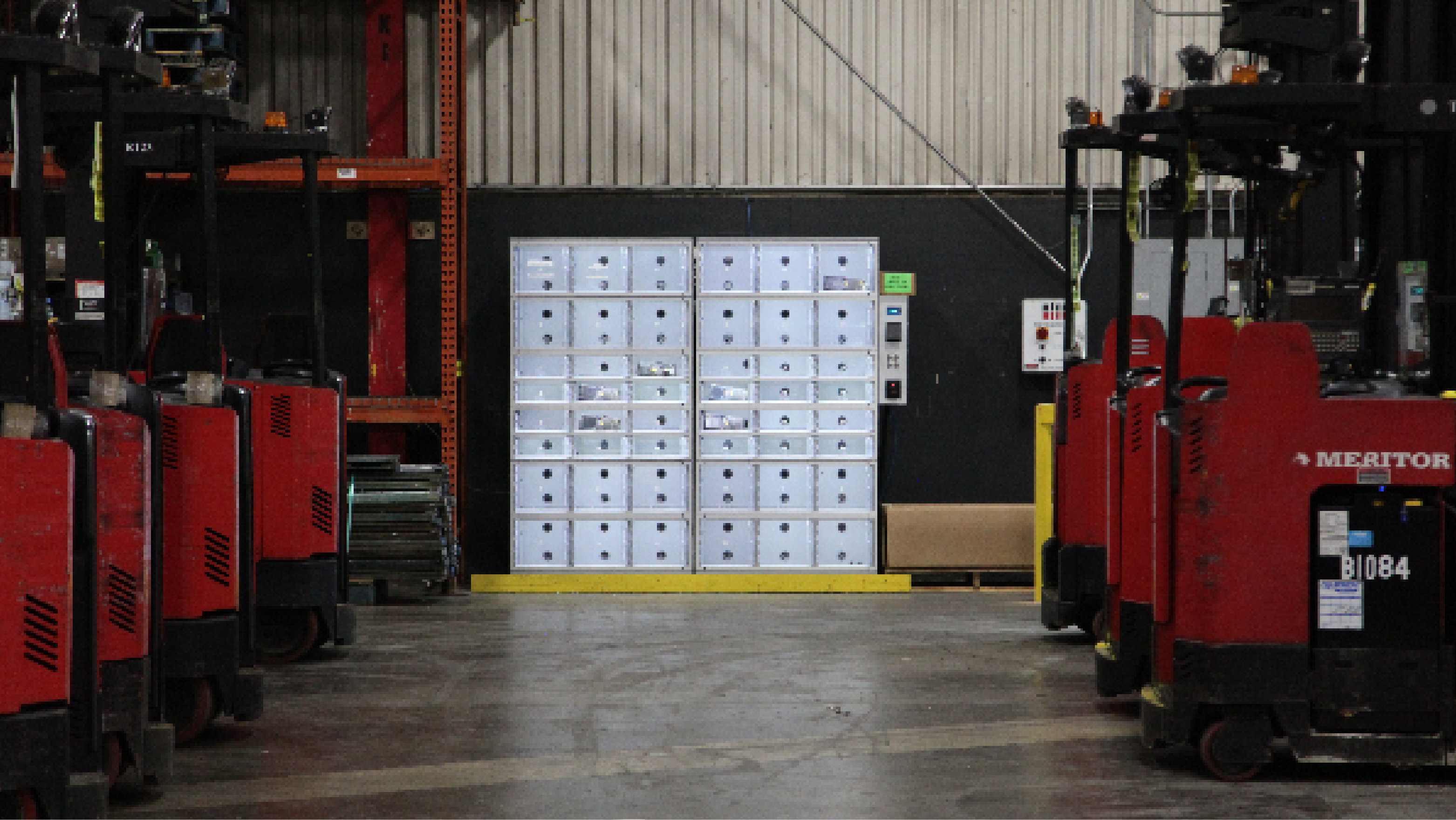 MERITOR
97% Fewer Scanner Replacements
See how increased accountability brought Meritor a major drop in scanner repairs and replacements.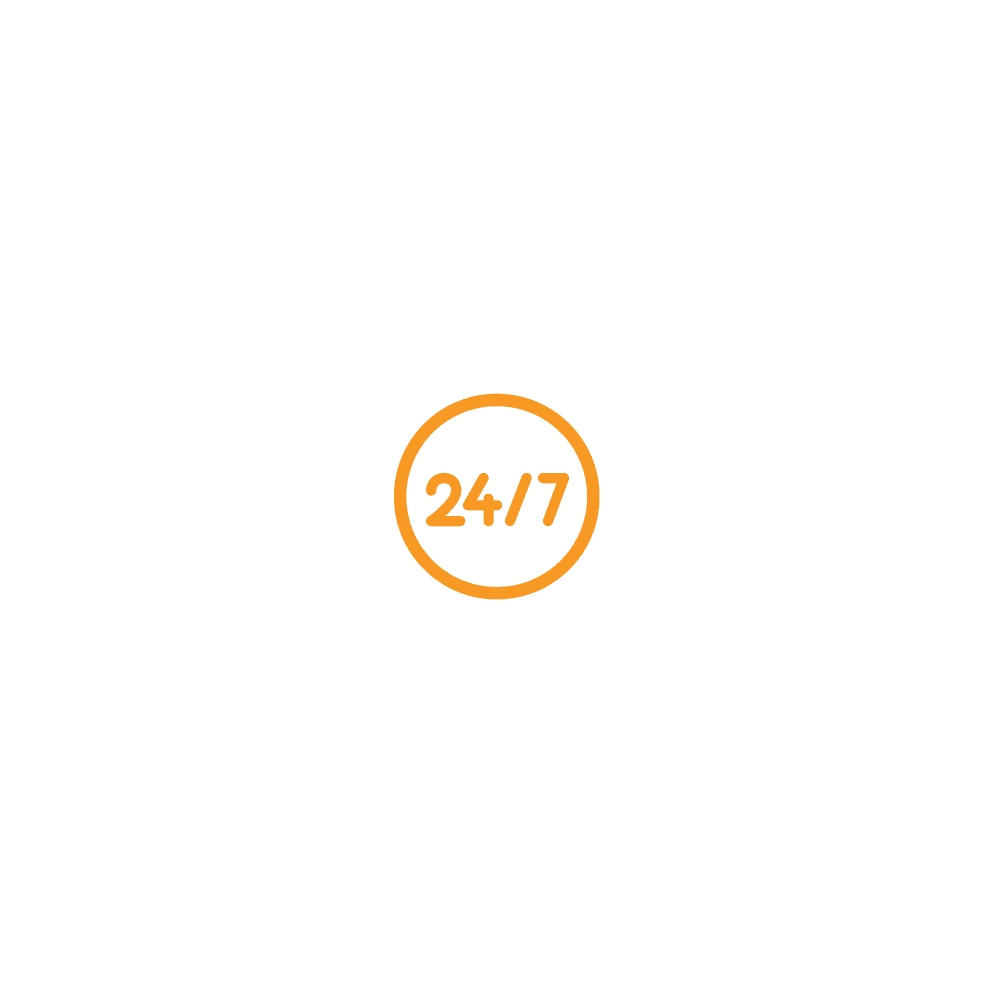 Real-time
optimization
Are you making the most of your scanners and RFIDs, or do your teams lose hours each week due to loss, damage and other misuse? Apex Trajectory™ cloud give you 99.5% uptime with real-time information, so you get better accountability – and devices are available for every shift. Make full visibility
your advantage
With a Lenz™ subscription, you can review weeks, months or years of your Apex Trajectory data in easy-to-use dashboards. Your teams can spot trends and understand critical KPIs with greater accuracy to unleash new efficiencies, ensure better planning and make smarter, data-based decisions. How's that for a competitive advantage?