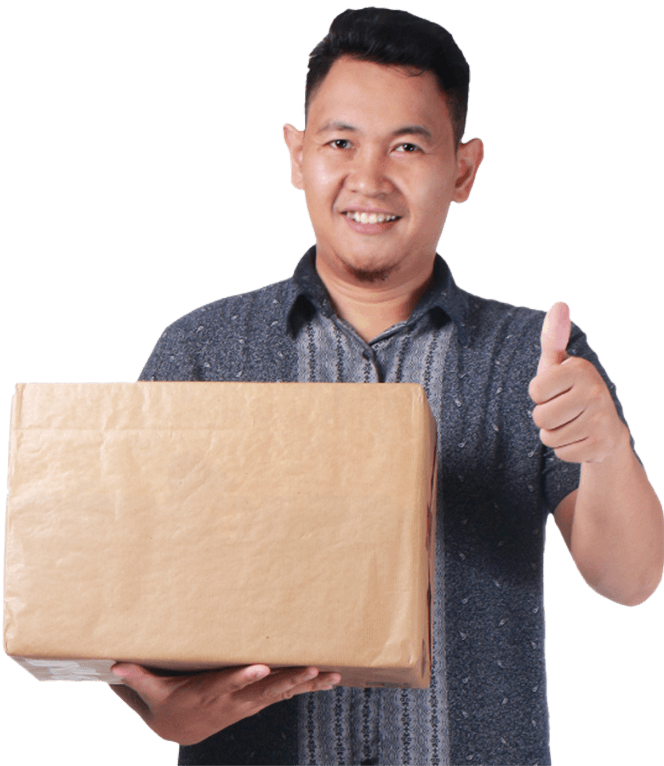 When it's line-free, it just feels
smarter
Technology is transforming education with faster, easier and more engaging experiences. And with Apex Self-Serve Solutions, you can add convenience to that equation. From students to faculty and
staff, everyone gets faster, smarter options that keep them focused on learning – not waiting in line.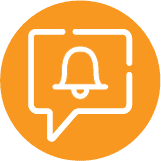 Offer no-wait order pick-up for foodservice, retail, merchandise and more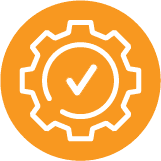 Manage school IT devices, peripherals, scanners, POS and other equipment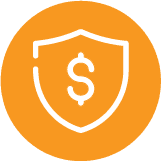 Extends service availability with after-hours convenience
Smarter
experiences every
step of the way
Waiting in line shouldn't be on anyone's schedule. So don't slow them down with inefficient, aggravating lines. You'll also reduce costs and improve productivity all across your operations.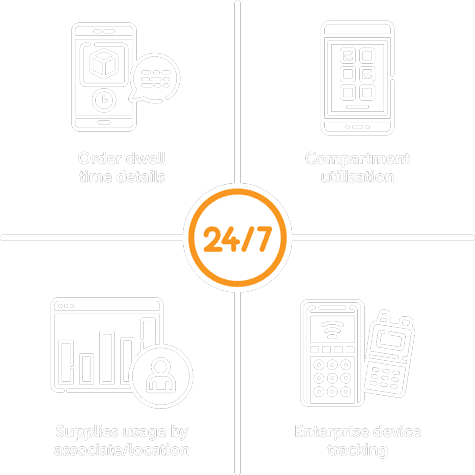 Real-time answers,
on demand
Apex Cloud™ gives you 24/7 control, visibility and reporting, for more accountability and less waste and loss. You can also see details that help make order pickup fast and easy for foodservice, merchandise, apparel and more.
99.5%
UPTIME
Extremely reliable. Easy to use.
And there when you need it. A long-term view
of trends
A Lenz™ subscription gives you a clearer picture of operational KPIs, giving you simple, graphical views of your Apex Cloud data over weeks, months or years. You'll uncover insights that can help you drive greater efficiencies, reduce costs and keep everyone more productive.