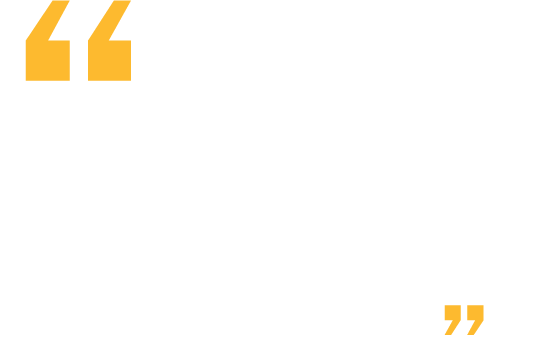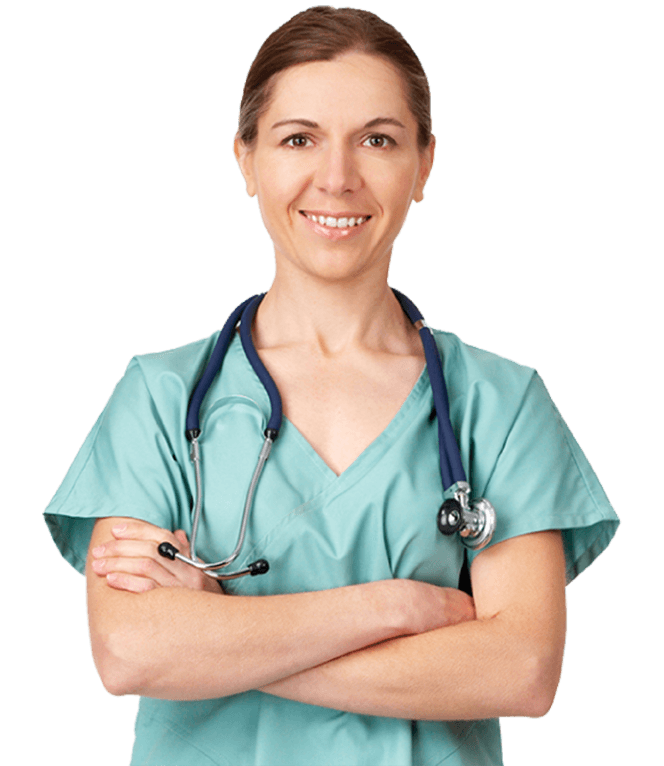 Contactless, secure management of equipment and inventory 
For those who serve in agencies such as police, fire & rescue, EMS and private law enforcement, uncertainty and risk comes with the job. Your teams deserve to know that the right supplies and equipment will always be there to back them up. Give them quick, secure access to what they need, while you ensure accountability and reduce costs.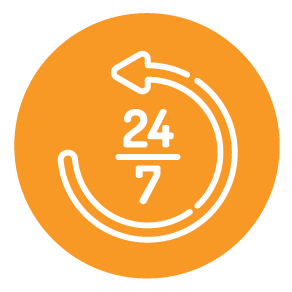 24/7 inventory management for equipment, supplies and kits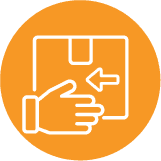 Provide fast check-outs/check-ins of mobile technology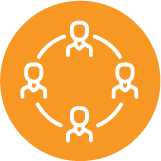 Optimize labor costs with
more efficient, productive workflows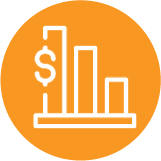 Cut supply waste, loss and
hoarding by 30% or more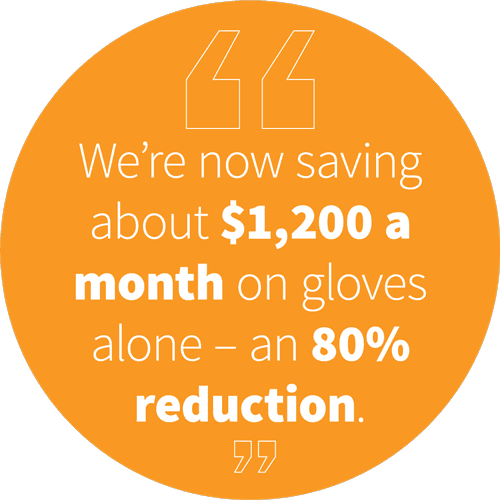 — Lorenzo Tate, Supply Supervisor, Gateway Ambulance —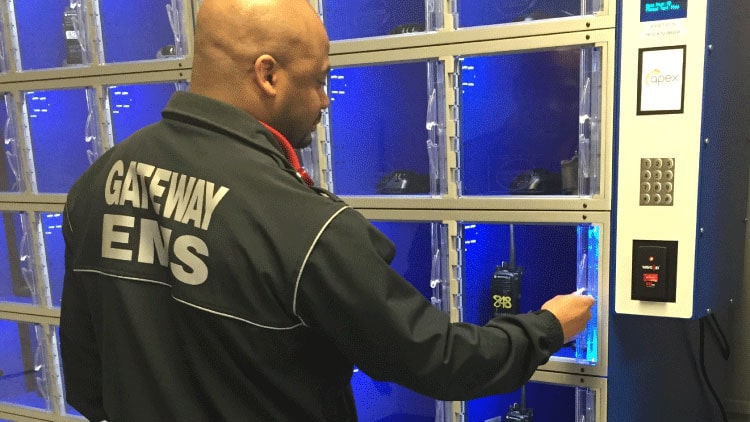 $54,000 labor savings
See how this EMS agency cut waste and streamlined supply management for big savings across the board.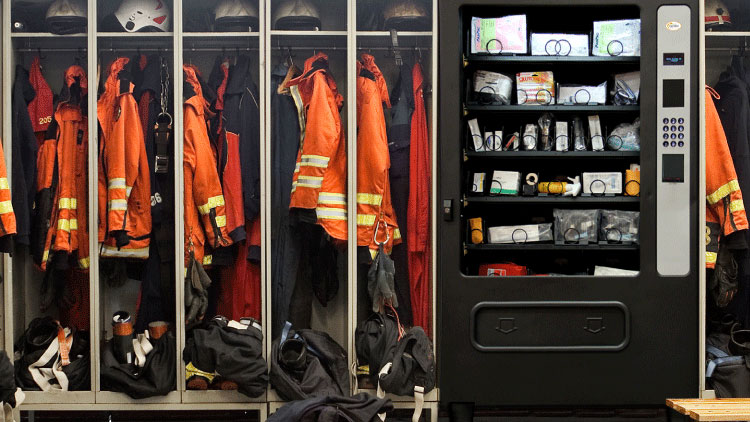 Controlling high-loss items
This department got immediate accountability and savings for high-loss items to make better use if its supply dollars.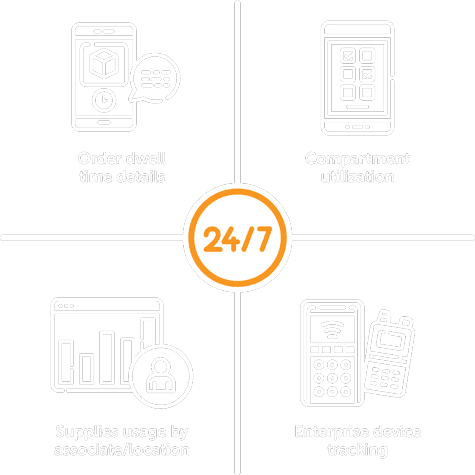 Get real-time visibility
and control
Apex Trajectory™ cloud gives you a better understanding of your supply and device usage while providing 99.5% uptime. You'll see where and how supplies are used, get better control of devices and equipment, and improve accountability for less waste, loss and misuse. See the big picture, 24/7
Your Lenz™ subscription lets you view long-term trends in your Apex Trajectory data. You can quickly see the big picture or dive into details to reveal greater understanding. It's a simple way to reduce waste and inefficiency, improve planning and see better decision-making across your organization.