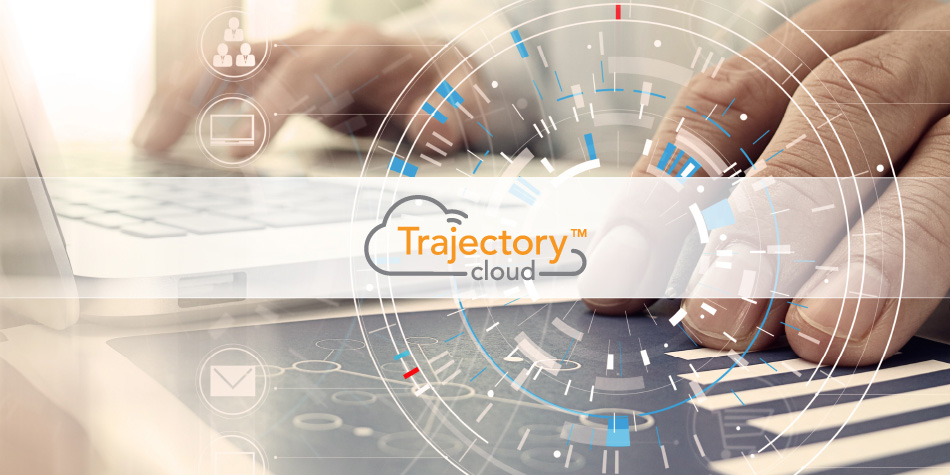 See what you've been missing
Every Apex device generates valuable data and insights like supply usage or mobile device check-outs and returns. Your data is available to you through your Apex Trajectory™ cloud platform, designed to help you make the most of your solutions, your staff and your inventory.
With a combination of control, visibility and automated alerts,
you'll always know who's using what equipment, and when it's due back. And you can rest easy knowing supplies will be restocked at the right time, with no surprises. It's just what you need to reduce waste, loss and replacement costs.
Better accountability
improves performance
You can see who dispensed every part, when your distributor replenished each bin, who checked-out every scanner (and when they returned it,) what time your customer picked up their will-call order – it's all tracked, every day, 24/7.
Get answers when
you need them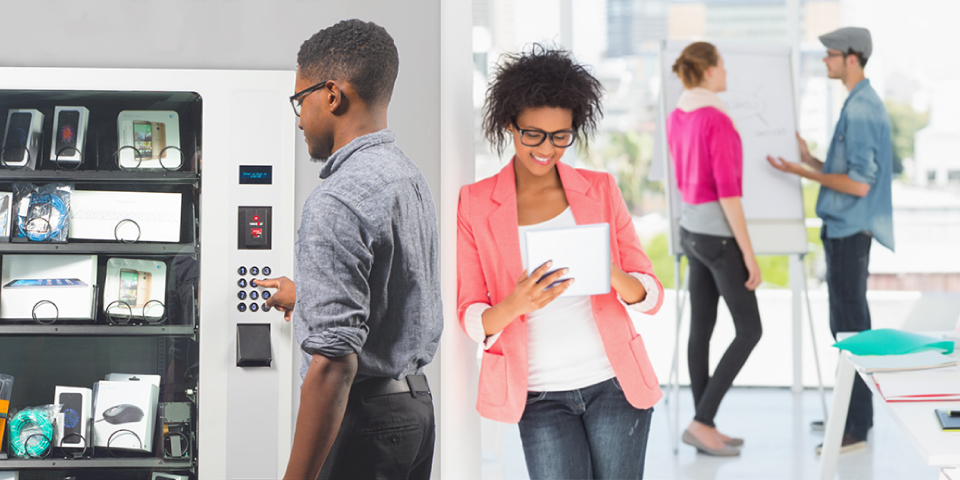 DISPENSING
Optimize supplies, parts
and materials spending
See sales this month, and year over year
Know which customer accounts need attention
Compare operations and inventory KPIs
See your best- and worst-selling products
View customers by highest dispense volume
Adjust and optimize and restock schedules
ASSET MANAGEMENT
Get more accountability
for enterprise devices
See if assets are checked in and out when expected
Track high device overdue rates to users
View check-out duration windows by location
See asset utilization by shift and location
Check that assets are being identified for repairs