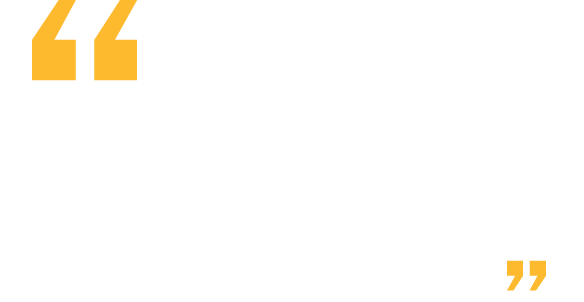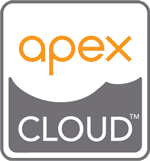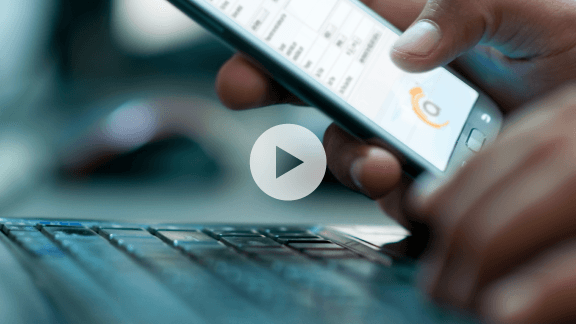 Apex Cloud gives
you real-time
visibility of what
matters most.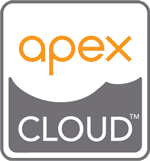 Insights that keep
customers coming back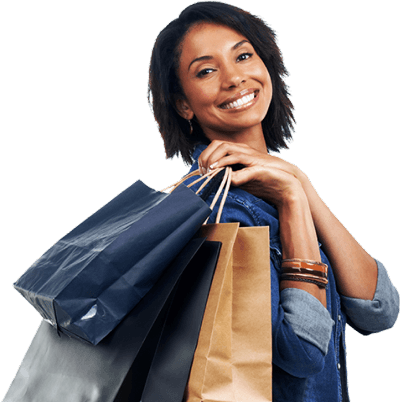 Experience is everything. And Apex Cloud™ helps you give
customers a faster, more efficient order pickup experience –
while optimizing labor and workflows, too.
Get a "right now" view
of compartment usage, then drill down into real-time order and compartment details that can make the difference between an okay experience, and a great one. And user-friendly design means associates like it too, since training takes just minutes.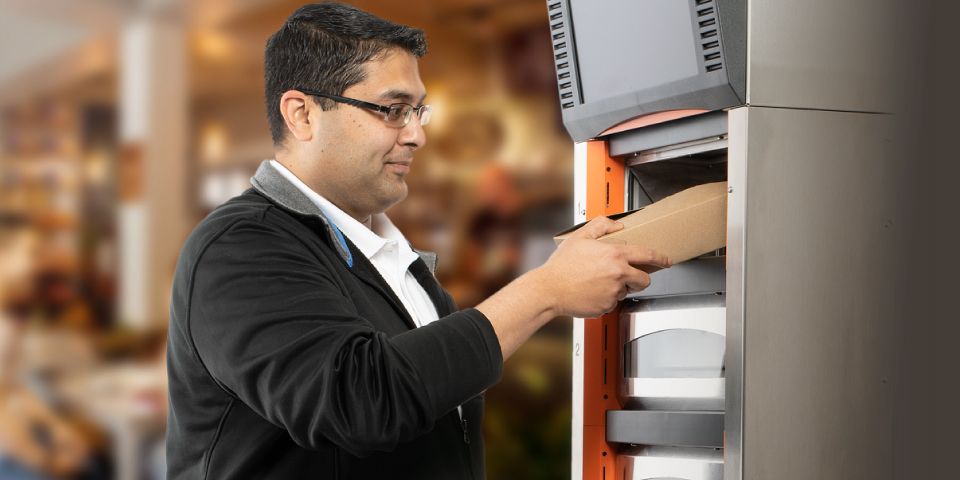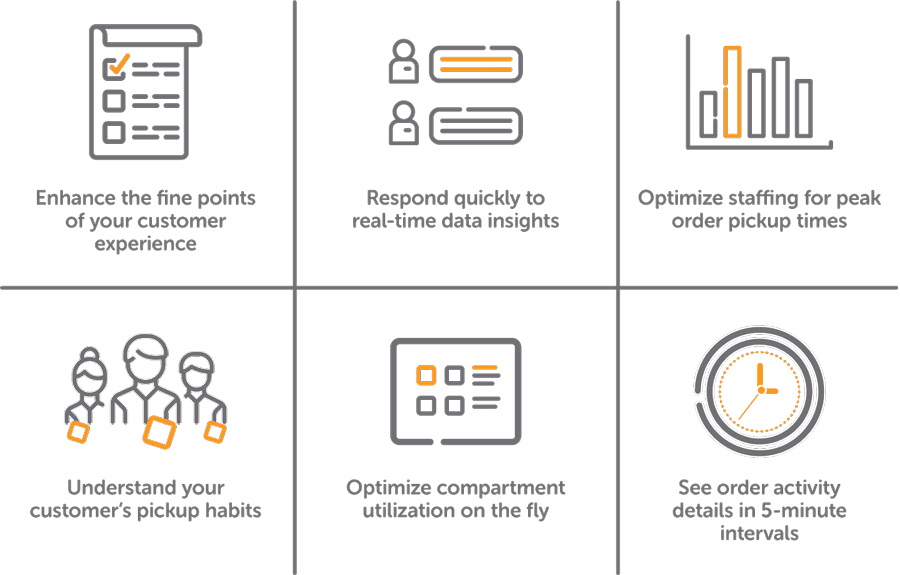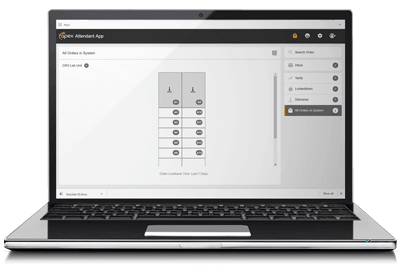 Real-time
decisions based
on facts, not
guesswork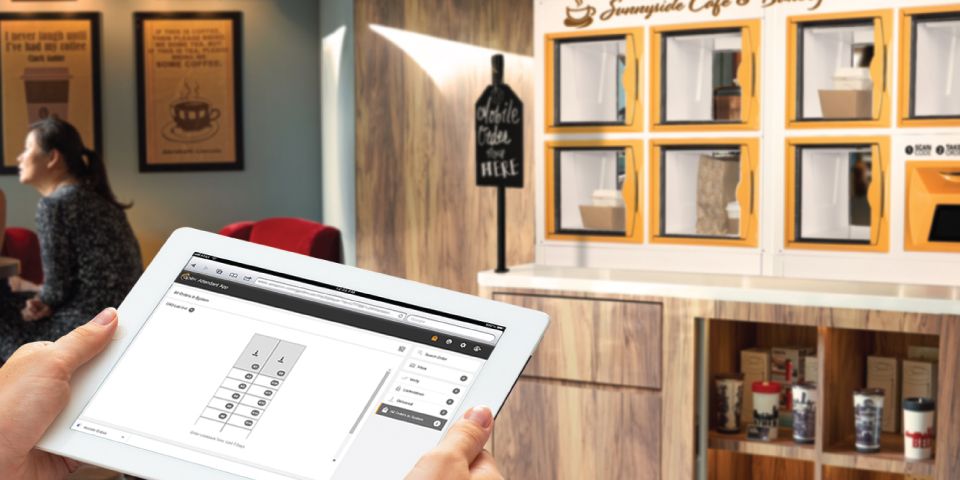 Easy set-up and integration
Manage your Apex solutions across your entire operation, with a view of real-time device status, set-up and permissions. And Apex Cloud easily integrates with your existing systems to give you a more complete view across your enterprise.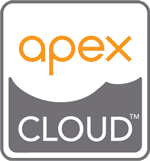 The smarter way to manage tech,
tools and supplies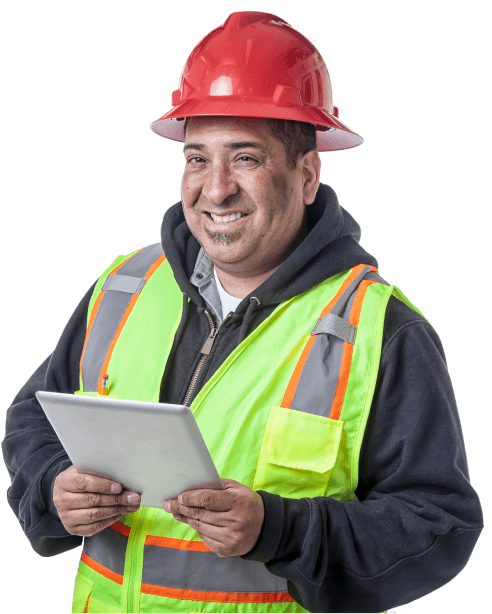 With a combination of control, visibility and automated alerts,
you'll always know who's using what equipment, and when it's due back. And you can rest easy knowing supplies will be restocked at the right time, with no surprises. It's just what you need to reduce waste, loss and replacement costs.
Better accountability
improves performance
You can see who dispensed every part, when your distributor replenished each bin, who checked-out every scanner (and when they returned it,) what time your customer picked up their will-call order – it's all tracked, every day, 24/7.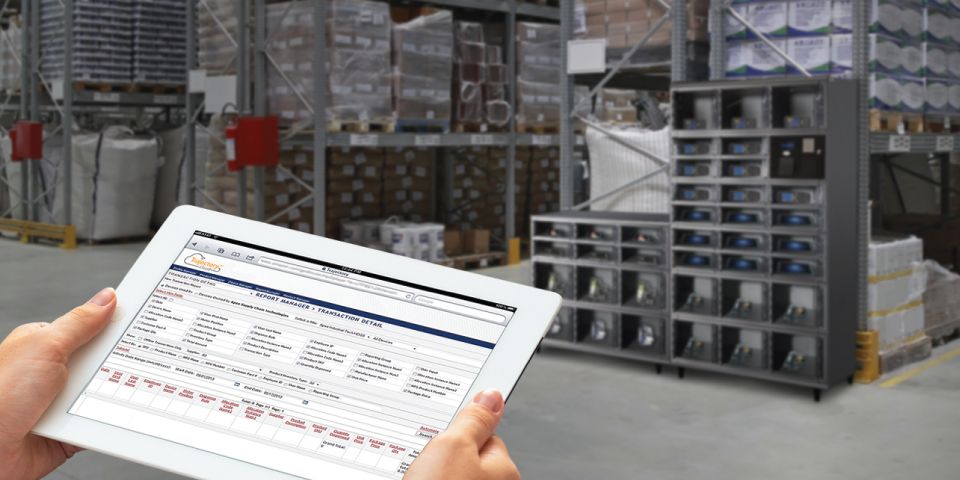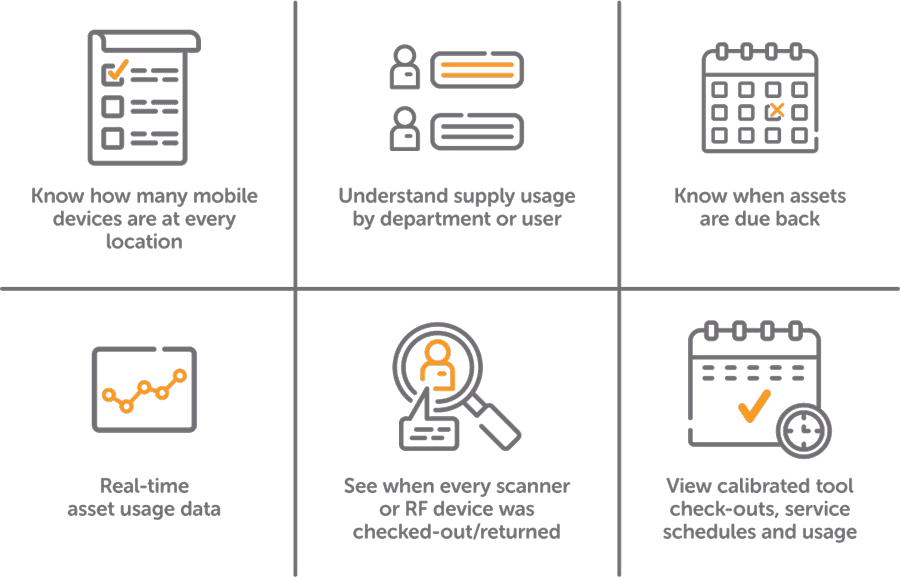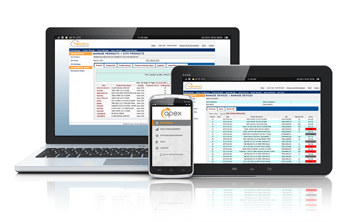 Get answers when
you need them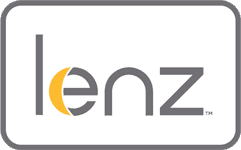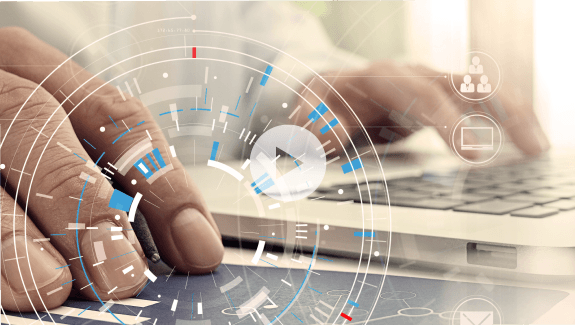 See how Lenz
makes it easy
to
understand
important
trends,
at a glance.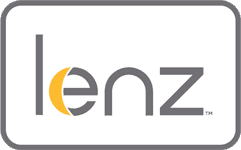 Lenz™ transforms your data
into simple, clear dashboards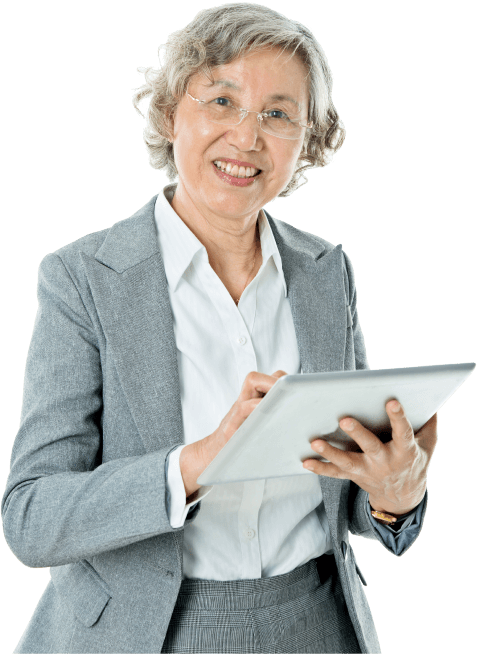 You can look at data from lots of angles to spot patterns and trends you might have missed. Then you can export reports and share them with people who need them. Your subscription gives your teams new insights to information they hadn't had before, to improve decision-making, drive greater efficiencies, optimize productivity, reduce costs and enhance your customer experience.
ORDER PICKUP
Improve order pickup
and return processes
Understand dwell time increases and reductions

Pinpoint peak order pickup hours, days, weeks, and more

Quickly see delivery and pickup details over time

View most popular order pickup hours and days

View utilization stats by store, location and more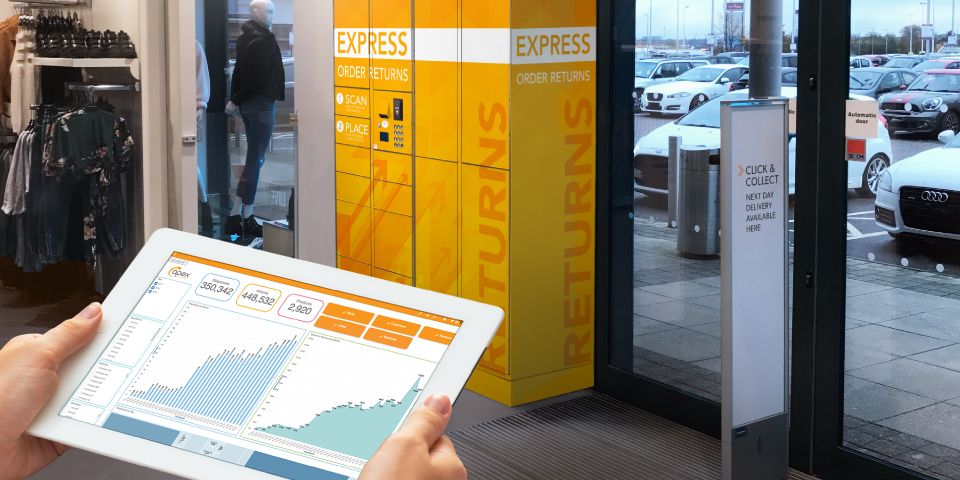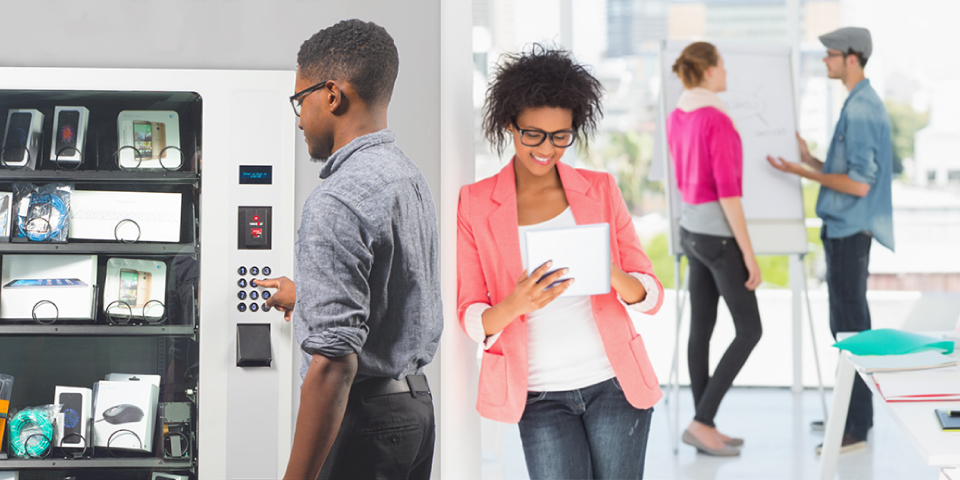 DISPENSING
Optimize supplies, parts
and materials spending
See sales this month, and year over year
Know which customer accounts need attention
Compare operations and inventory KPIs
See your best- and worst-selling products
View customers by highest dispense volume
Adjust and optimize and restock schedules
ASSET MANAGEMENT
Get more accountability
for enterprise devices
See if assets are checked in and out when expected
Track high device overdue rates to users
View check-out duration windows by location
See asset utilization by shift and location
Check that assets are being identified for repairs