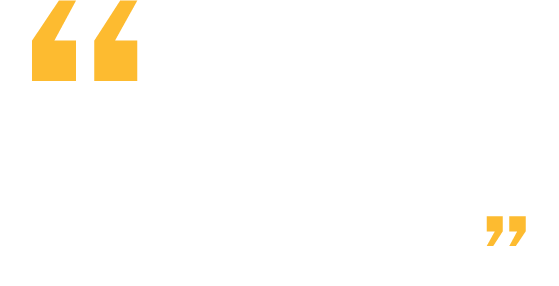 We love solving problems.
Go ahead, bring us yours.
Your company's circumstances are unique, so your challenges are one-of-a-kind. At Apex, we've been helping companies overcome unique challenges for years, with large and small customers all over the world. And we're committed to solving every one of them. Every. Single. Time.
Our team is confident and experienced, and here to help you write your own success story. They'll work with you to develop a perfect-for-you program, whether you need one device or thousands across the globe.
Discovery
Great solutions start with lots of listening. We sit down with people across your organization to understand your business, your existing processes, your technology, your markets and customers, and what you want to accomplish. Chances are, we'll discover inefficiencies you didn't even know you had.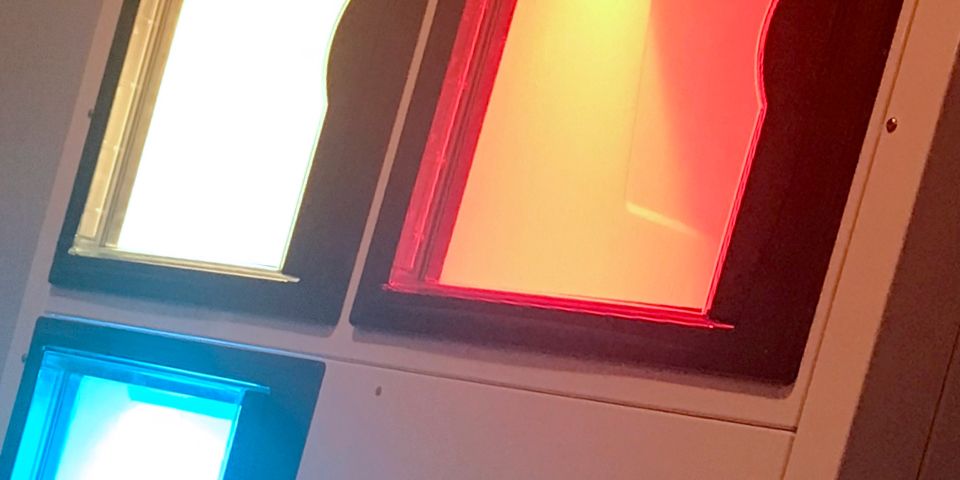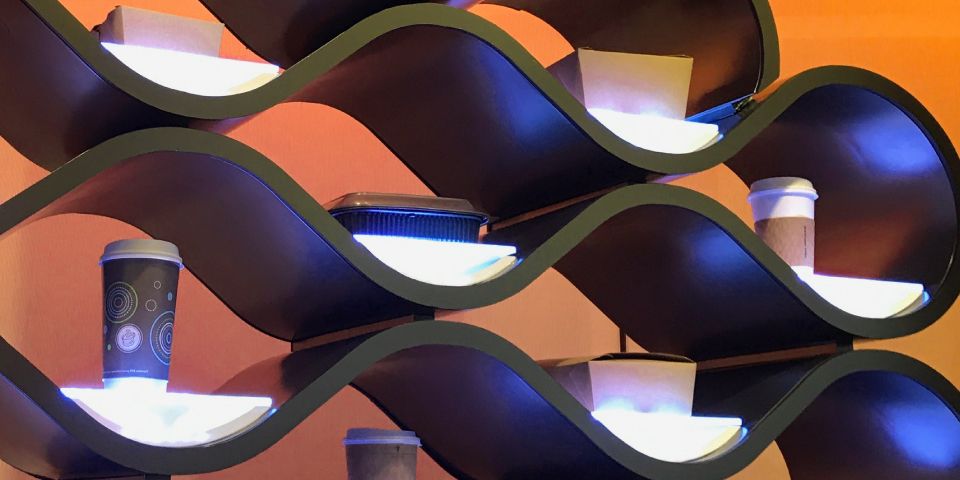 Solution Design
Next, we finalize your plan – down to the nitty gritty details, helping you decide exactly how and where to implement your devices to have the greatest impact on costs, productivity, accountability, and customer experience. We also help you choose your technology platforms, discuss how to integrate (or not) with existing systems, and iron out all the details.
Project Management
Every project needs someone to set deadlines, manage the steps, keep everyone on track (and never forget a detail.) Your Apex Project Manager will be your liaison between teams, managing each step, keeping your project in scope and on schedule. They don't wear capes, but maybe they should.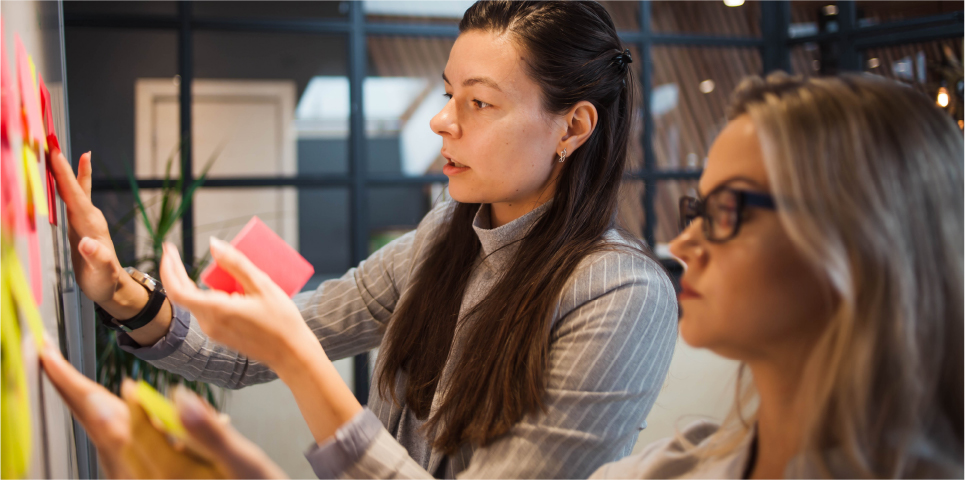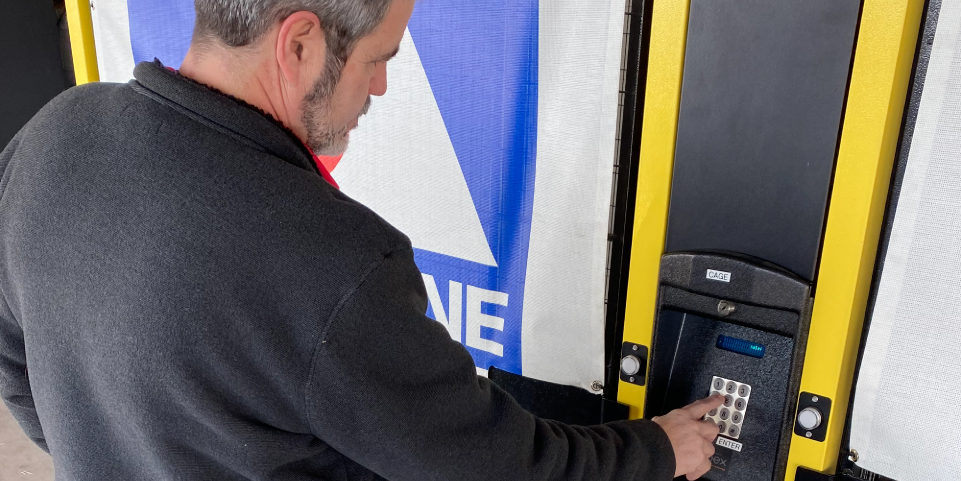 Implementation
At last, the big day arrives and our trucks start pulling up to your door. You'll be happy to know that every Apex solution is installed by certified service professionals, who make sure it's set up right and working exactly as it should.
Training
We'll help you get everyone off on the right foot with simple, clear training on how to use our solutions and platforms. From workflow videos to hands-on training, we'll equip you with everything you need to get your associates, service techs and customers up to speed.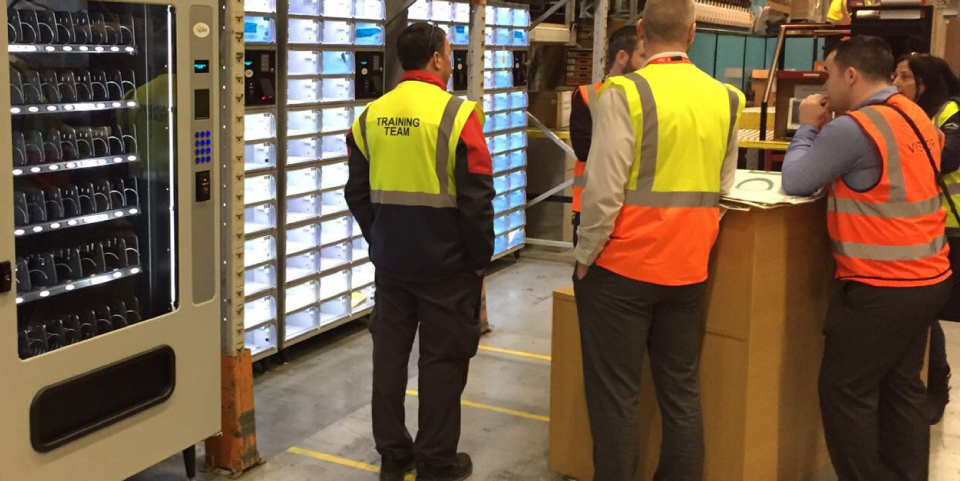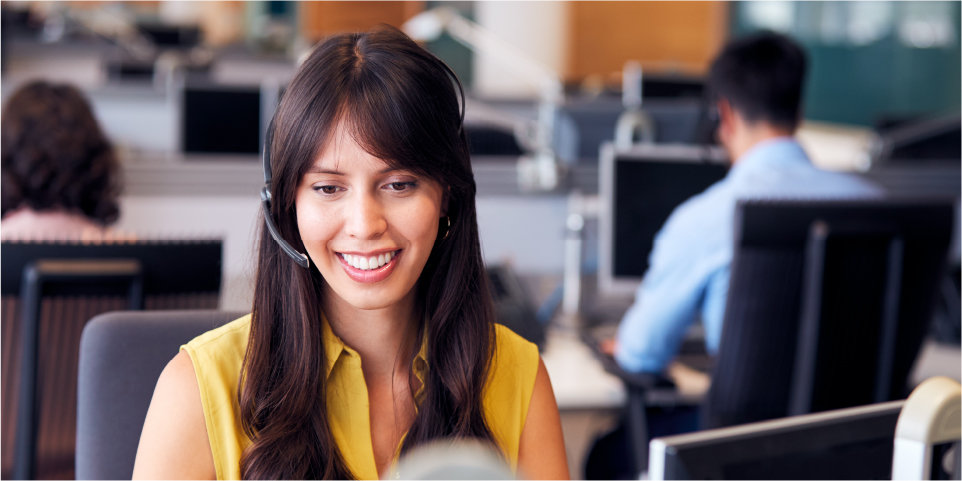 Customer Support
Questions? Don't worry, we're here to help. You can get unlimited, real-time help from our trained customer success associates from 7:00 AM to 12:00 AM EST, 7 days a week, at 800.229.7912 Option 3 or Support@ApexSupplyChain.com.