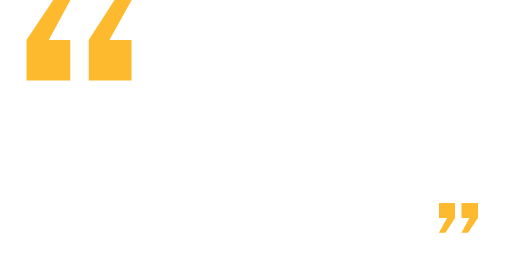 Working smarter is just the beginning
They're smart, easy-to-use automated solutions that give you 24/7 Apex Trajectory cloud visibility and control. Designed to help you
cut costs, save time, and keep customers happier than ever. Go ahead, choose your team.
Mobile Asset Management
When your team shows up ready to work, make sure their equipment is waiting for them. You'll get 24/7 Apex Trajectory cloud visibility – and accountability – for your high-cost devices, while employees get quick, self-serve access that gives them faster shift starts, every time.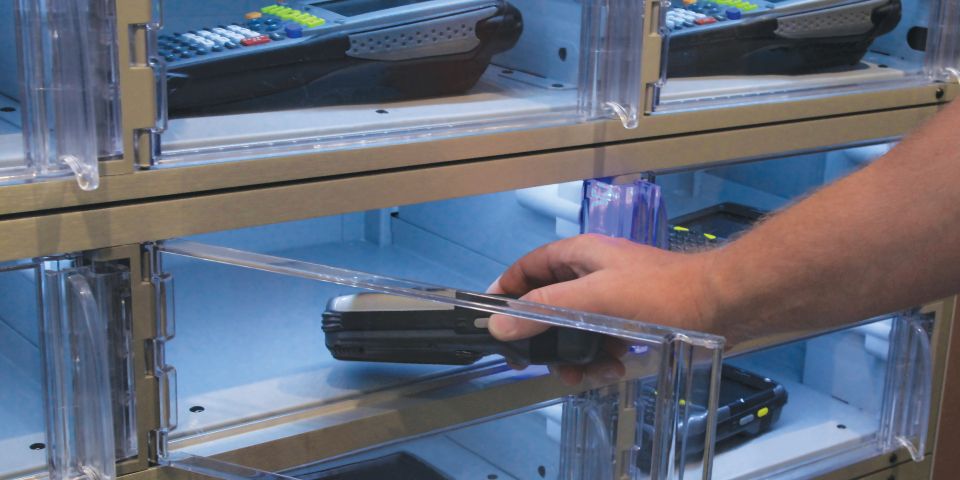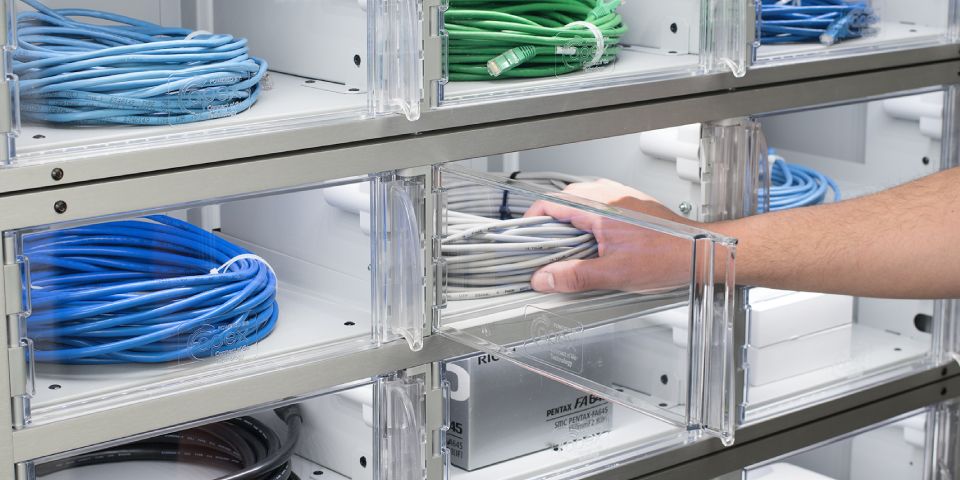 ITSM Solutions
Provide fast, contactless access while you eliminate unnecessary delays and reduce service tickets. You'll get 24/7 Apex Trajectory cloud visibility of supplies and equipment usage, while your IT staff has more time to focus on the big picture.
Automated Dispensing Solutions
Put an end to waste, loss and misuse, while you give your team self-serve access when and where they need it. You'll reduce supply costs by 30% or more, thanks to 24/7 visibility.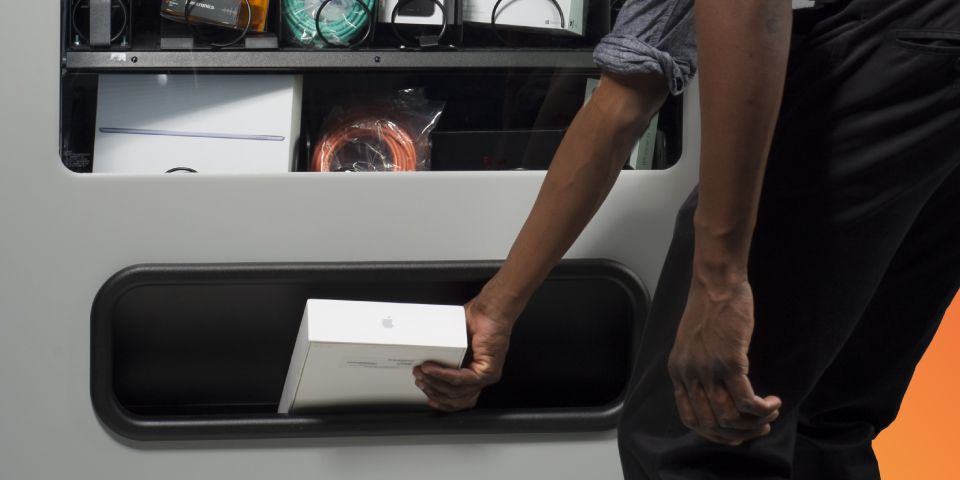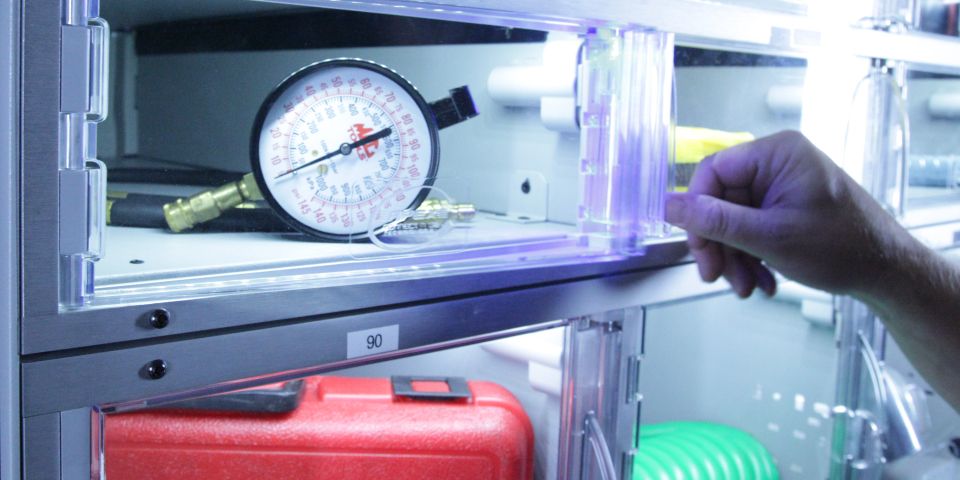 Tool Control Solutions
Tools and equipment have a way of disappearing into a black hole. Now you can make sure they get returned on time for the next person to use, with far less careless damage and loss.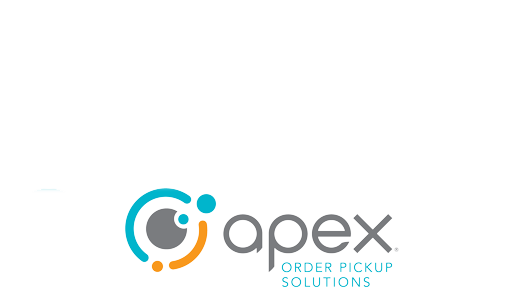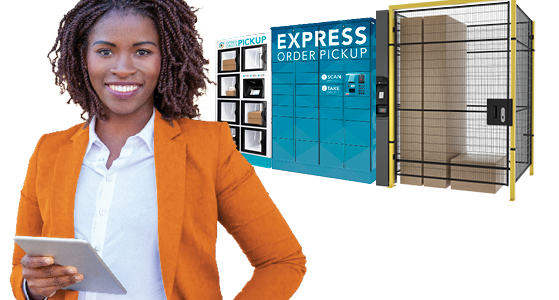 Order pickup just got even smarter
Big news! You can now visit the new home of smart Foodservice, B2B E-commerce and Retail order pickup technologies at our Apex Order Pickup Solutions website. That's where you'll find our purpose-built solutions that are known for making order pickup smarter and more efficient and profitable.