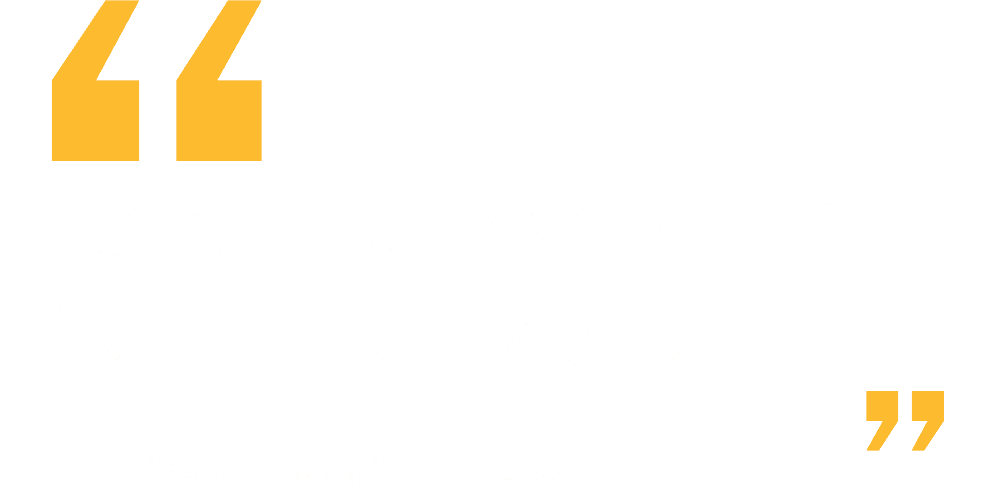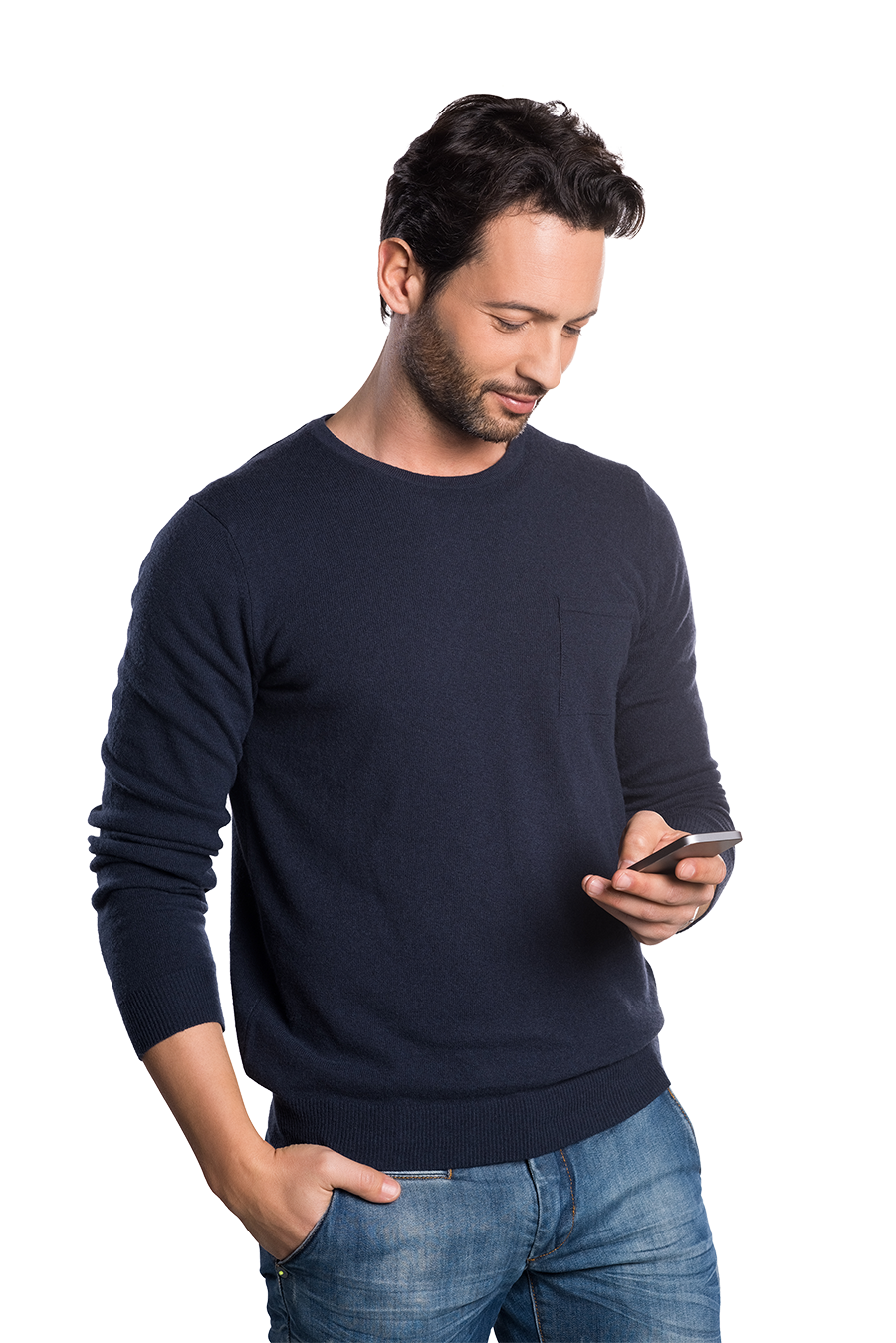 Make no-lines order pick-up the
star of your team
Your fans don't want to miss a minute of the action. And with Apex self-serve Order Pick-Up Solutions, they can grab their order and be back in their seats – without wasting a minute in line. Meanwhile, you'll grow sales and optimize labor costs.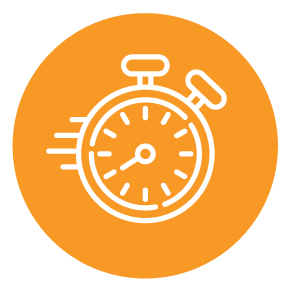 Give fans a modern, no-wait concessions experience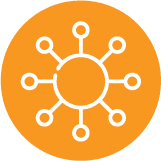 Reduce labor costs with streamlined workflows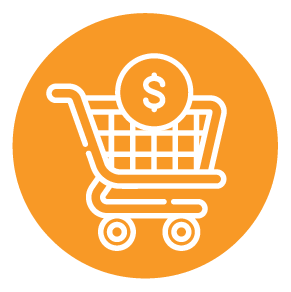 Increase average order size andsize and throughput
Put fan-friendly
options on your
dream team
Today's fans spend more – and they expect more. They want digital ordering and payment options, and expect technology to make their experience easier at every step. With fast, no-lines order pick-up for concessions and merchandise, you'll have everyone cheering.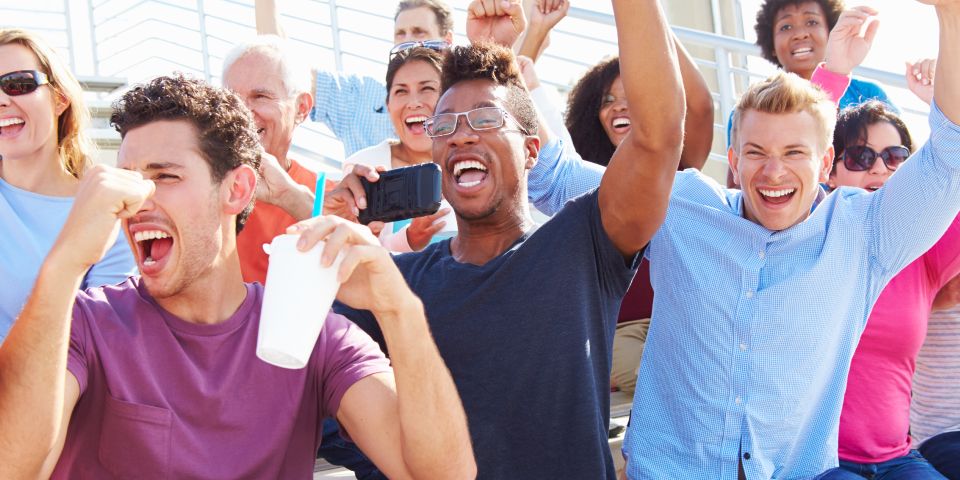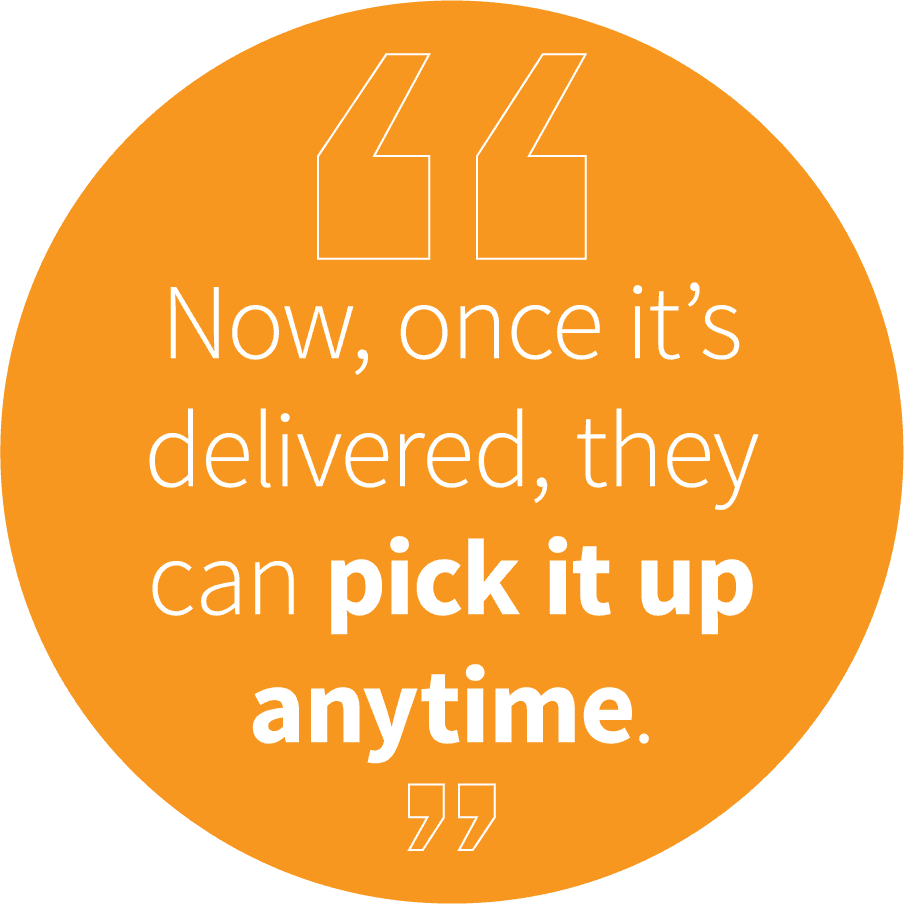 — Steve Roznowski, E-Commerce Manager, Carolina Panthers —

CAROLINA PANTHERS
24/7 Locker Pickup Grows Sales —
Gameday & Beyond
OPPORTUNITY
The Panthers Team Store saw nearly all of its sales on game days, but long lines and crowding left fans worried about missing the game. The Panthers wanted to extend sales beyond the home game schedule while improving their fans' experience.
SOLUTION
The Panther's installed a 23-door Apex Click & Collect solution outside the stadium to give fans 24/7 online order pick-up. Inside, an 11-door locker offers a convenient, game-day option.
30% of all online orders are now picked up outside regular store hours
The lockers grew sales beyond regular store hours, including people who don't attend games
93% of users say they like the lockers and will use them again
Locker pick-up now accounts for nearly 10% of all online order sales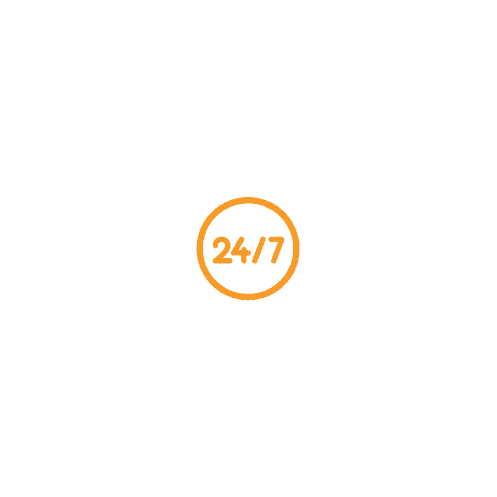 Real-time data gives
you the home field
advantage
Apex Cloud™ lets you home in on the details that keep customers coming back. You can also send reports that can help optimize resources, workflows and staffing across your operation. You'll also see supply and equipment usage details that help you reduce costs and increase productivity where it counts.
99.5%
UPTIME
Extremely reliable. Easy to use.
And there when you need it. Look back to understand
long-term trends
With a Lenz™ subscription, you can see weeks, months or years of your Apex Cloud data in simple, clear dashboards. Quickly check the big picture or dive into details – it's your choice. You'll find patterns and trends that can reduce waste and ineiciency – and keep customers coming back for more.