TRANSPORTATION & LOGISTICS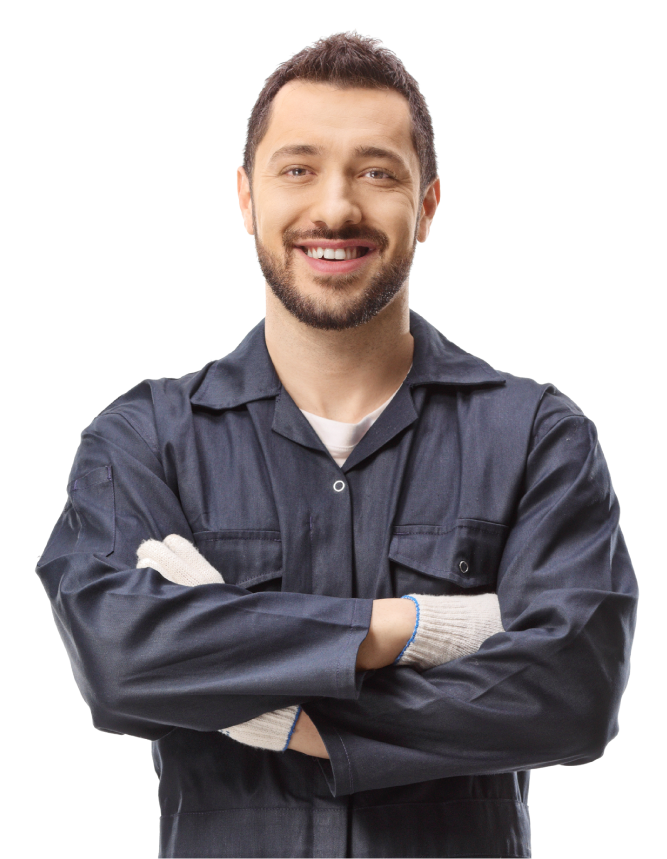 Drive waste and downtime right out of the picture
Your team's all about getting stuff done…so don't let inefficient processes slow them down. With contactless, self-serve access to tools, supplies and equipment, they can stay on track and meet every challenge head-on, while you reduce supply, equipment and labor costs.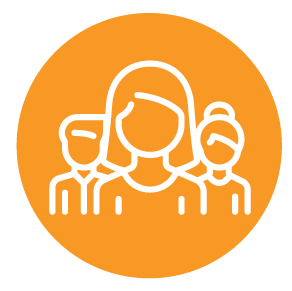 Do away with lines and waiting for better productivity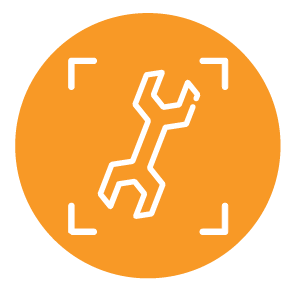 Track tools and devices to reduce repair and replacement costs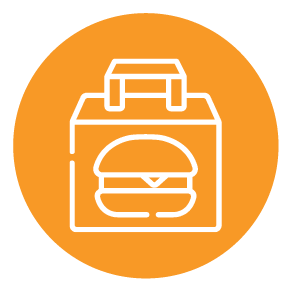 Reduce supply and parts waste and virtually eliminate stock-outs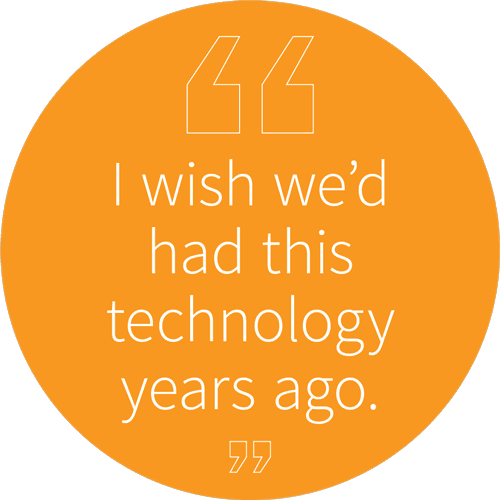 — Ken Kocher, Director, Fixed Operations, Performance Automotive Group —
Stop leaving profits
on the table
Rooting out waste? Use the right tools for the job. Apex self-serve, automated solutions give you greater visibility and control so you can spot waste and inefficiency. That means higher productivity, lower costs — and of course, new profits. $110,000+ In Tech
Hours Recovered
See how Richmond Ford recovered months of productive technician time, reduced supply spend and eliminated stock-outs.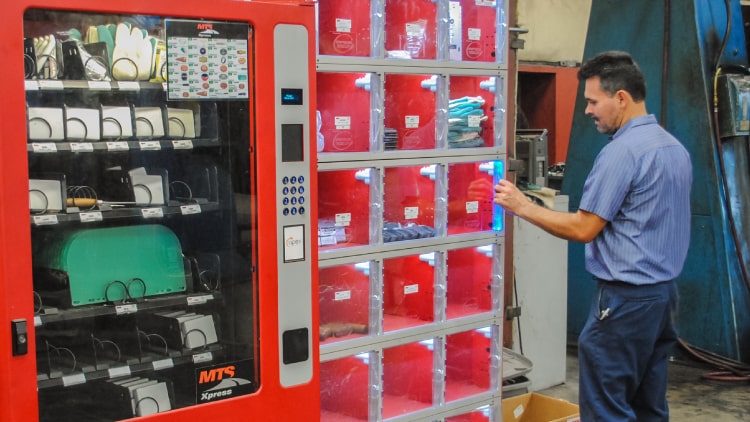 RDH TIRE
$26,000 Wage Savings Annually
Find out how a large, off-the-road tire retreader got tools and supplies under control to increase productivity for both employees and supervisors.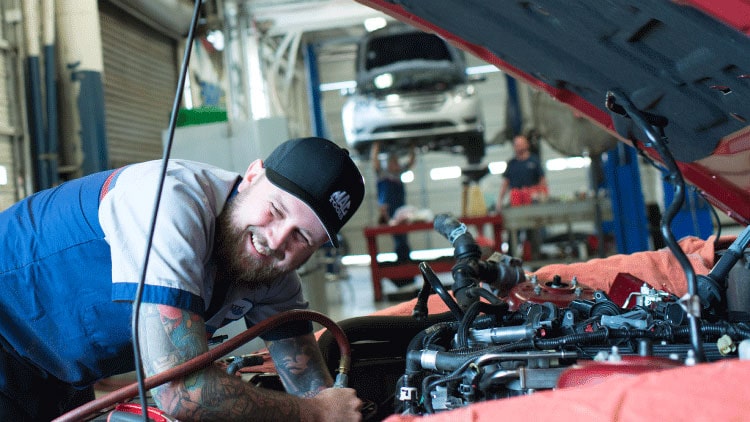 PERFORMANCE AUTOMOTIVE
$64,000 Savings and Big Productivity Gains
Discover how self-serve access to supplies and
parts helped this dealership network reduce
supply costs and grow wholesale business.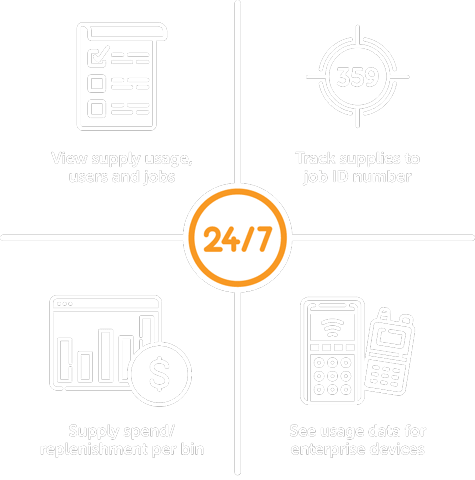 The real-time answers
you need
Your team needs quick answers so they can optimize every corner of your operation. Apex Trajectory™ cloud give you 24/7 control and accountability for supplies, tools, equipment and materials to help reduce costs, increase efficiency and drive waste out of the picture. Spot trends and plan
your next move
A Lenz™ subscription lets you look back at weeks, months or years of Apex Trajectory data to check on KPI progress, spot trends and review daily reports from any perspective. Its dashboards give you insights that can transform your business and help you drive greater efficiencies, optimize productivity and reduce costs.