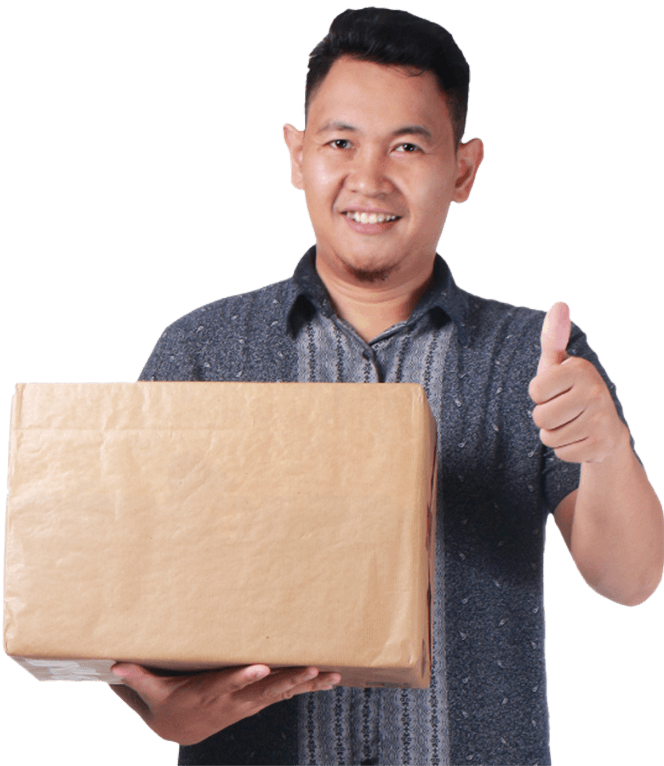 The speed they need (and you do, too)
Your customers count on you for the parts and supplies they need to make a living – even after you've gone home. So be there for them with 24/7 order pickup solutions that give them time back in their day and keep them coming back next time.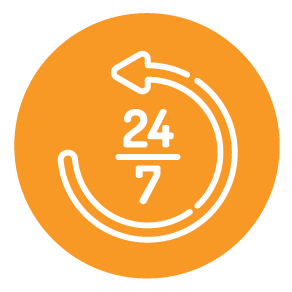 Offer secure, contactless order pickup 24/7

Reduce lines at the service counter

Keep your team's supplies in stock, where they need them

Manage mobile devices for more accountability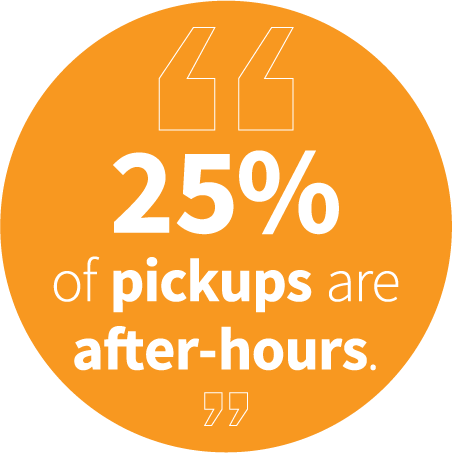 — Johnstone Supply, Denver —
Apex technology makes will-call fast and easy
For those who want to use our automated Will-Call Solutions without an integration, or before their integration is complete,  Apex offers an easy-to-use  order management tool that works on any mobile device. This lets you create and manage orders, send notifications and more, so you can begin offering self-serve will-call pickup right away. Order pickup that works overtime
Johnstone Supply of Denver gave busy HVAC contractors just what they needed – a way to pick up orders fast and get more done, even after hours.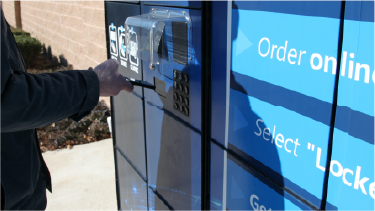 JOHNSTONE SUPPLY KENILWORTH
Help them get more done
Customers tell us why they like getting fast access to the parts and supplies they need with Apex Will-Call Solutions.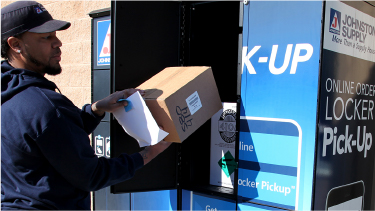 JOHNSTONE SUPPLY KENILWORTH
Take waiting out of their schedule
When contractors aren't working, they're losing money. This distributor became the first choice of busy customers with self-serve order pickup in just seconds.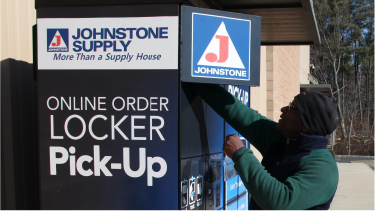 JOHNSTONE SUPPLY KENILWORTH
Nights and weekends? No problem
When its customers are working nights and weekends, Johnstone Supply is there for them with fast, Will-Call Pickup Solutions.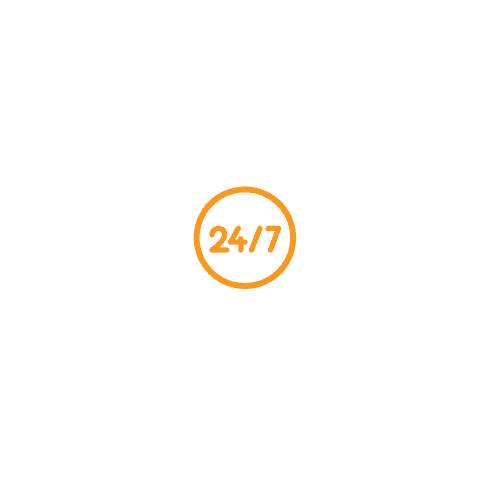 Real-time answers, when
you need them
Apex Cloud™ helps you make your whole operation even more efficient. You get real-time insights into inventory, compartment utilization, dwell times and more, so you can optimize employee workflows, reduce costs and provide a better order pickup experience. See long-term trends and patterns
A Lenz™ subscription gives you a clearer picture of your Apex Cloud data, with simple, graphical views of weeks, months or years of KPIs. You'll uncover insights that can help you drive greater efficiencies, reduce costs and keep your entire team more productive.