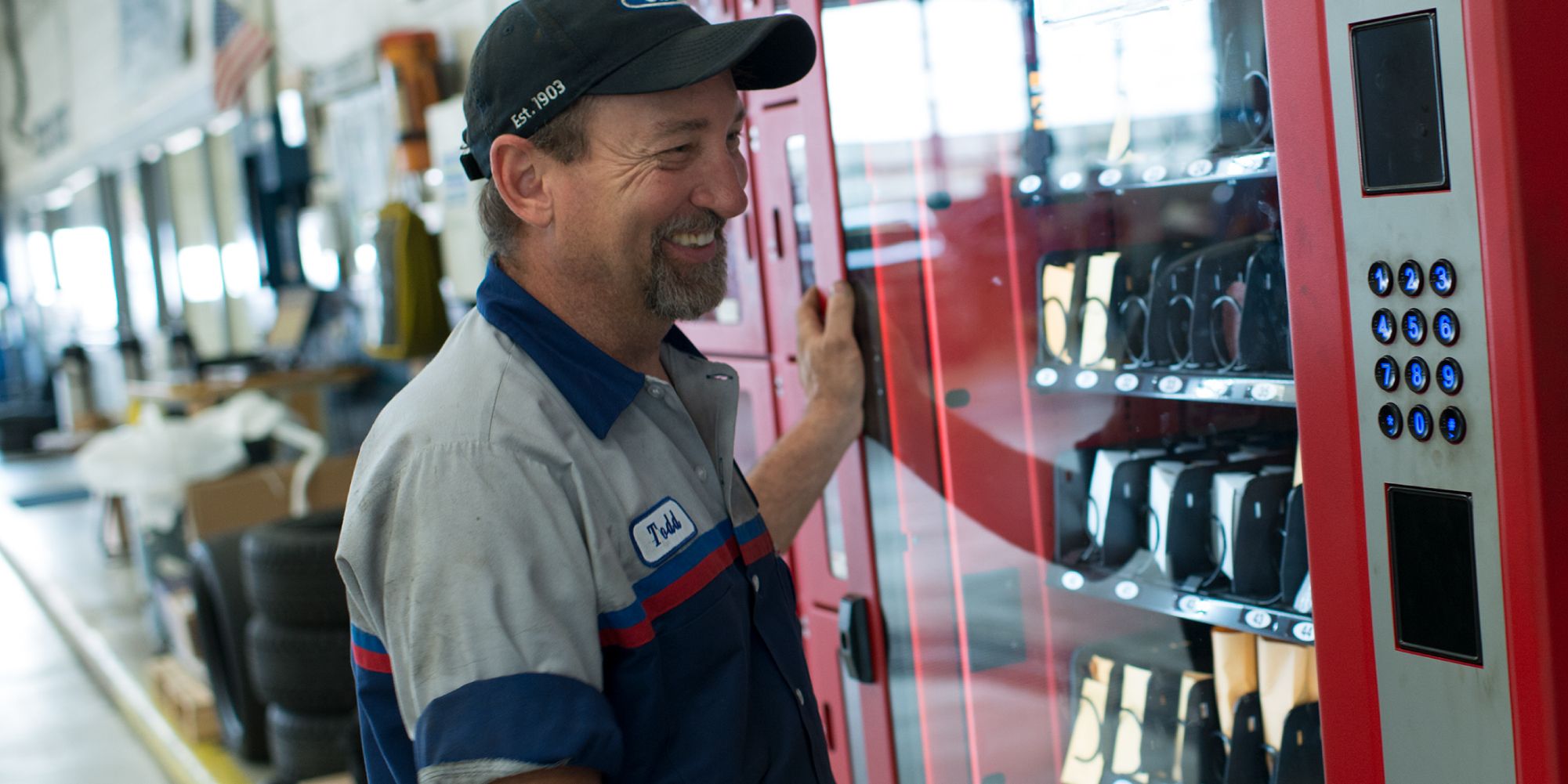 At Apex Supply Chain Technologies,
we're always asking,
"What if?"
We're curious, and sometimes a little impatient. We're not satisfied with "the way it's always been done." So we've reinvented the way people work and replaced inefficient processes with smarter, faster, easier and less expensive ways to get things done.
We're inventors.
And reinventors.
Our founder invented industrial vending back in 2006. And we use many of those same concepts in our current solutions. Whether you're managing supplies, orders or equipment, it's all about giving the right person access to what they need, when and where they need it – without the long walks, lines, paperwork, locks, keys and other outdated and inefficient processes.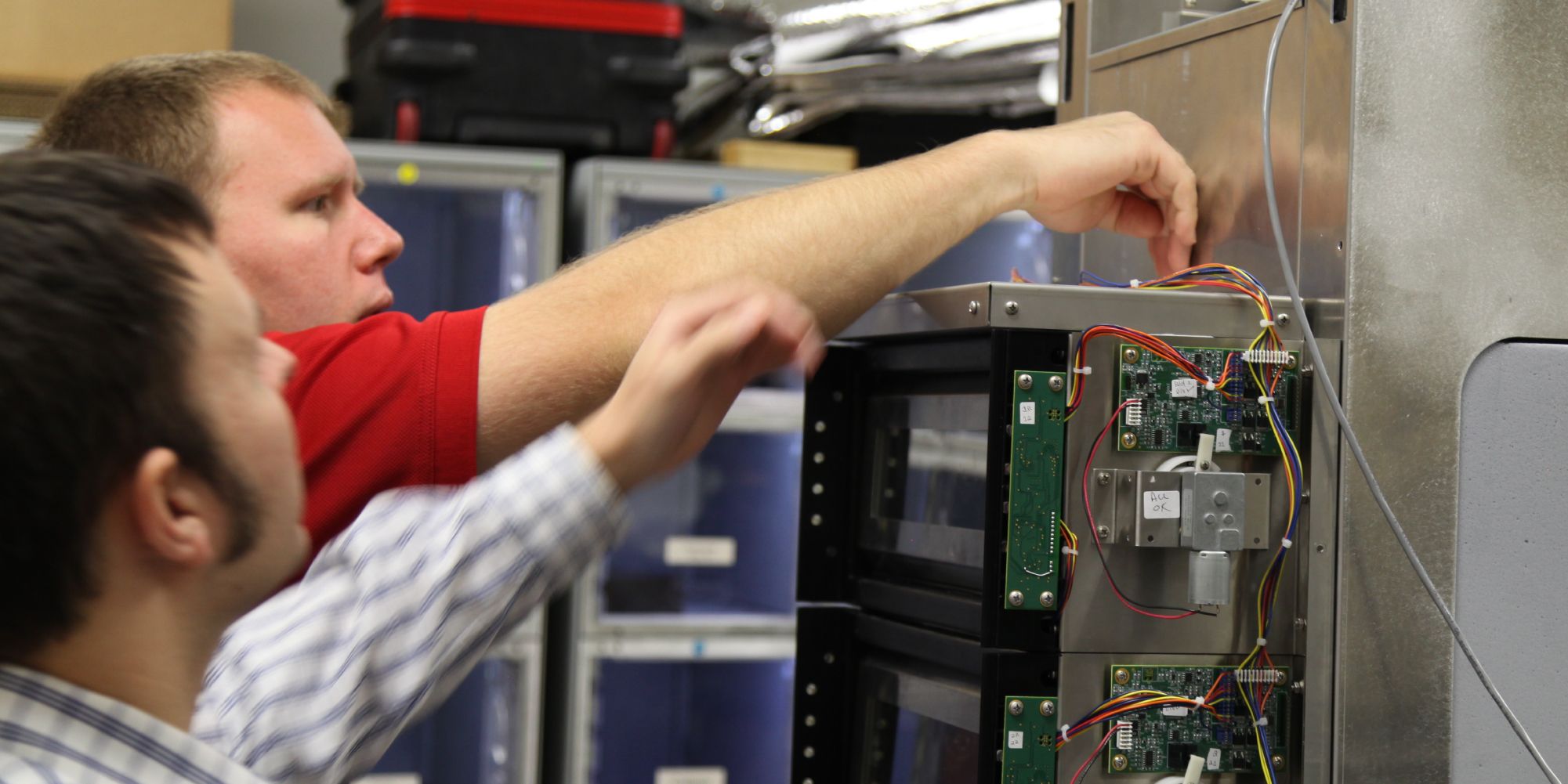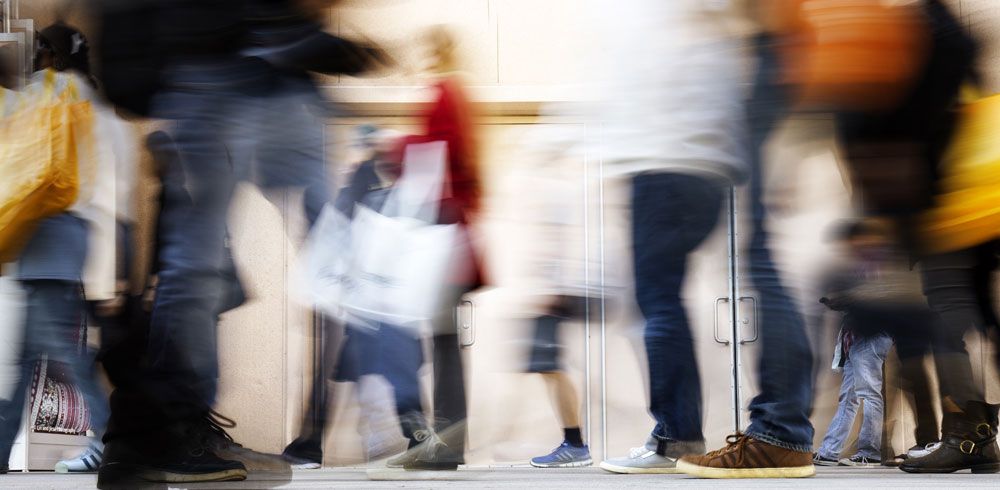 We think experience
is everything
People deserve to make the best use of their time. And our solutions give them more control, so they can avoid frustrating waits and inefficient time-wasters. Whether they're picking up their lunch or going about their work, we're here to help make their whole day a lot easier – and a lot smarter.
People are busy.
Maybe too busy.
They've lost patience with lines, and overly complicated things that should be easy. It simply makes no sense. They're so over it. And so are we.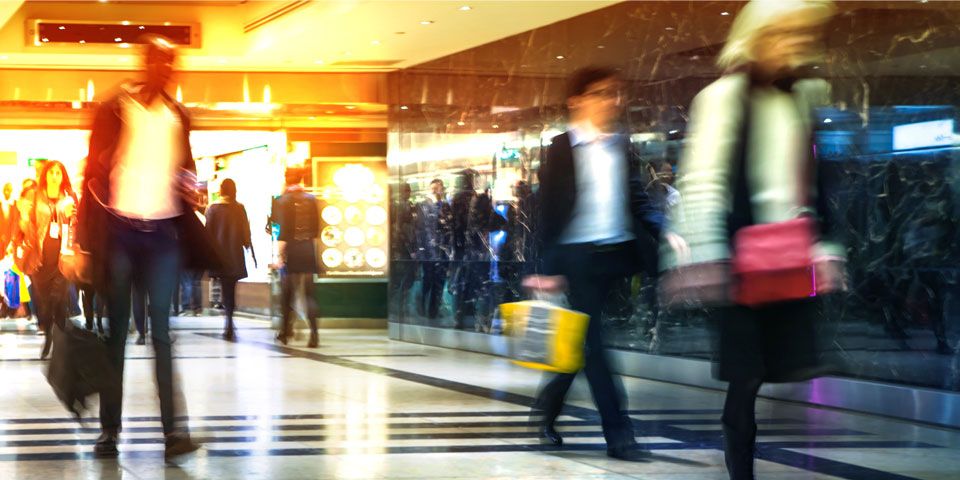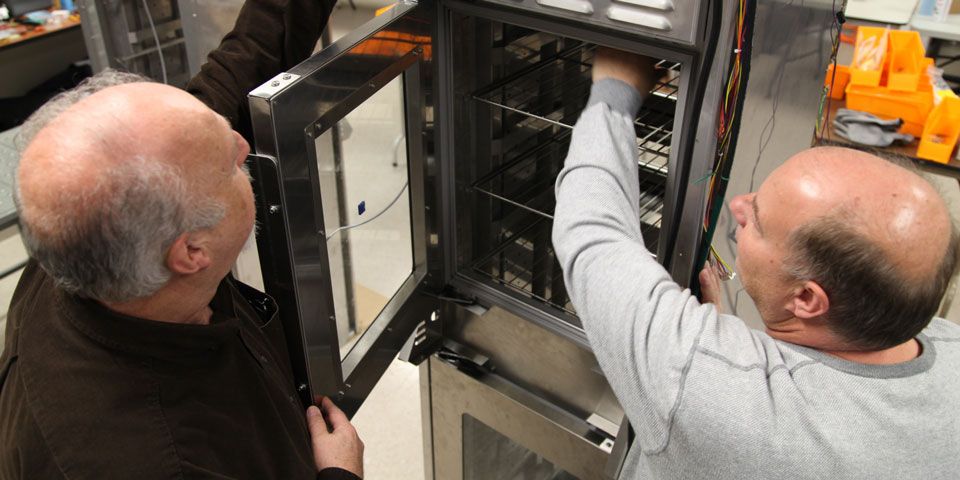 Every day, we get to do something about it.
We enjoy creating really smart products that help people save money, take back their time, and get what they need, fast. And we get to work with smart, funny people from all over the world who bring brilliant ideas to the table.
Customer Support
Questions? Don't worry, we're here to help. You can get unlimited, real-time help from our trained customer success associates from 7:00 AM to 4:00 AM EST at 800.220.7912 Option 3 or Support@ApexSupplyChain.com.