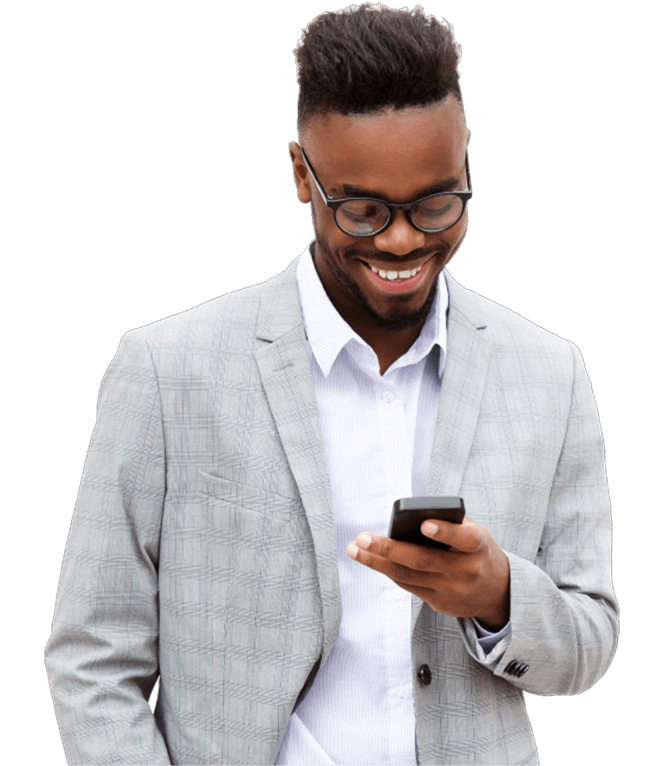 Make the contactless workplace work for everyone
COVID-19 has drastically changed the workplace, and you need new ways to protect employees and keep your business on track. Apex Self-Serve Solutions reduce face-to-face contact and provide fast, secure access to the mobile devices, laptops, peripherals and supplies employees need to stay productive.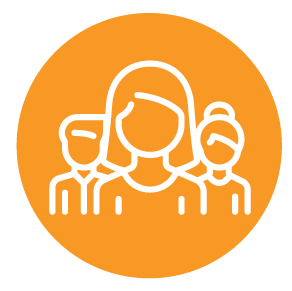 Reduce the volume of ITSM tickets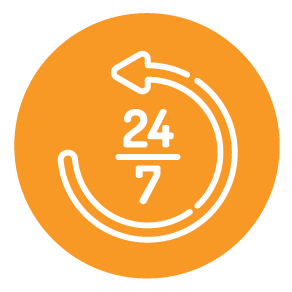 Improve employee experience with self-serve access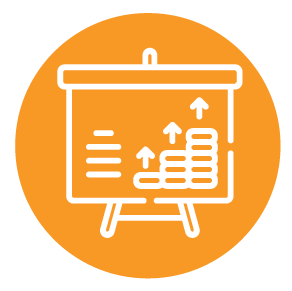 Increase control and accountability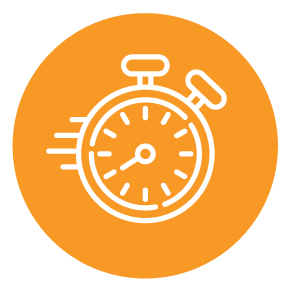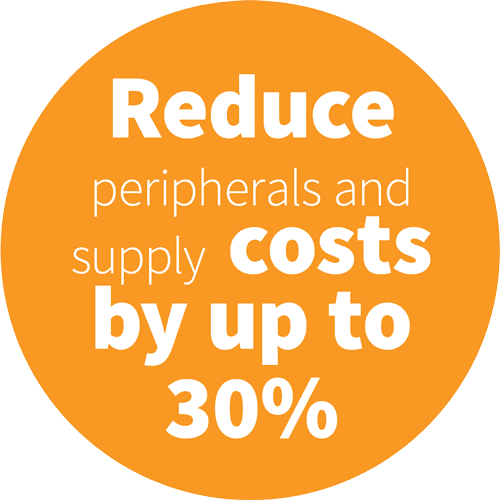 Peripherals
Management
Our ITSM Dispensing Solutions give employees 24/7 self-serve access to essential IT peripherals and supplies.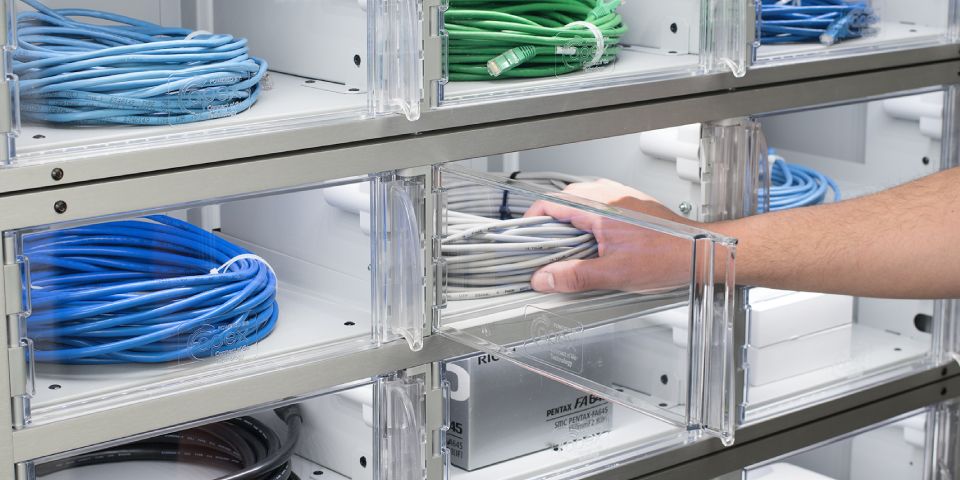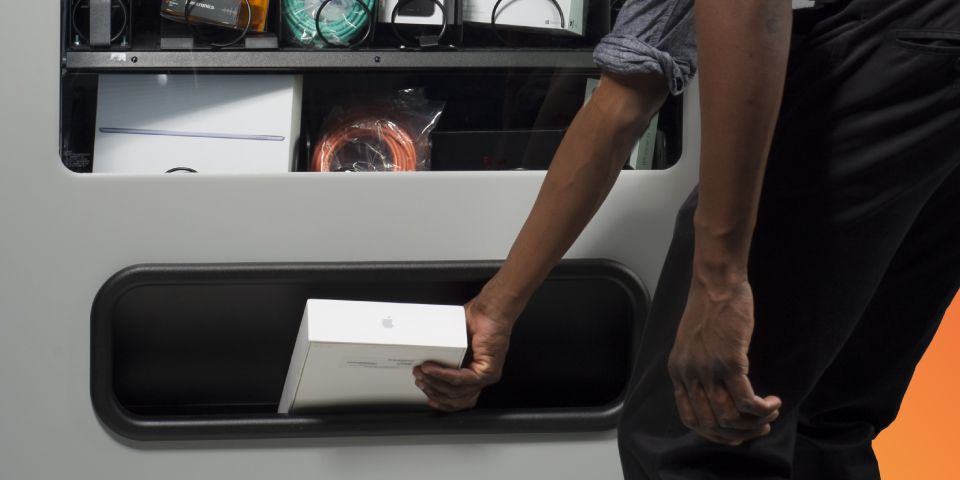 Equipment
Solutions
Our smart ITSM locker solutions manage device repairs and replacements, new employee kits, loaners, forward stocking and more.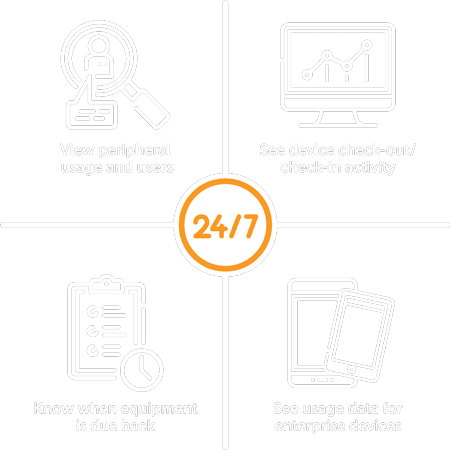 Get data-based answers,
right now
Empower your team with up-to-the-minute information and reporting so they can make informed decisions and improve every corner of your operation. Apex Trajectory™ cloud provides 99.5% uptime while it gives you 24/7 control and real-time accountability for devices, equipment and peripherals to reduce inefficiency, waste and loss. See long-term trends
and patterns
A Lenz™ subscription gives you a clearer picture of operational KPIs, giving you simple, graphical views of weeks, months or years of Apex Trajectory data. You'll uncover insights that can help you drive greater efficiencies, reduce costs and keep your team more productive.