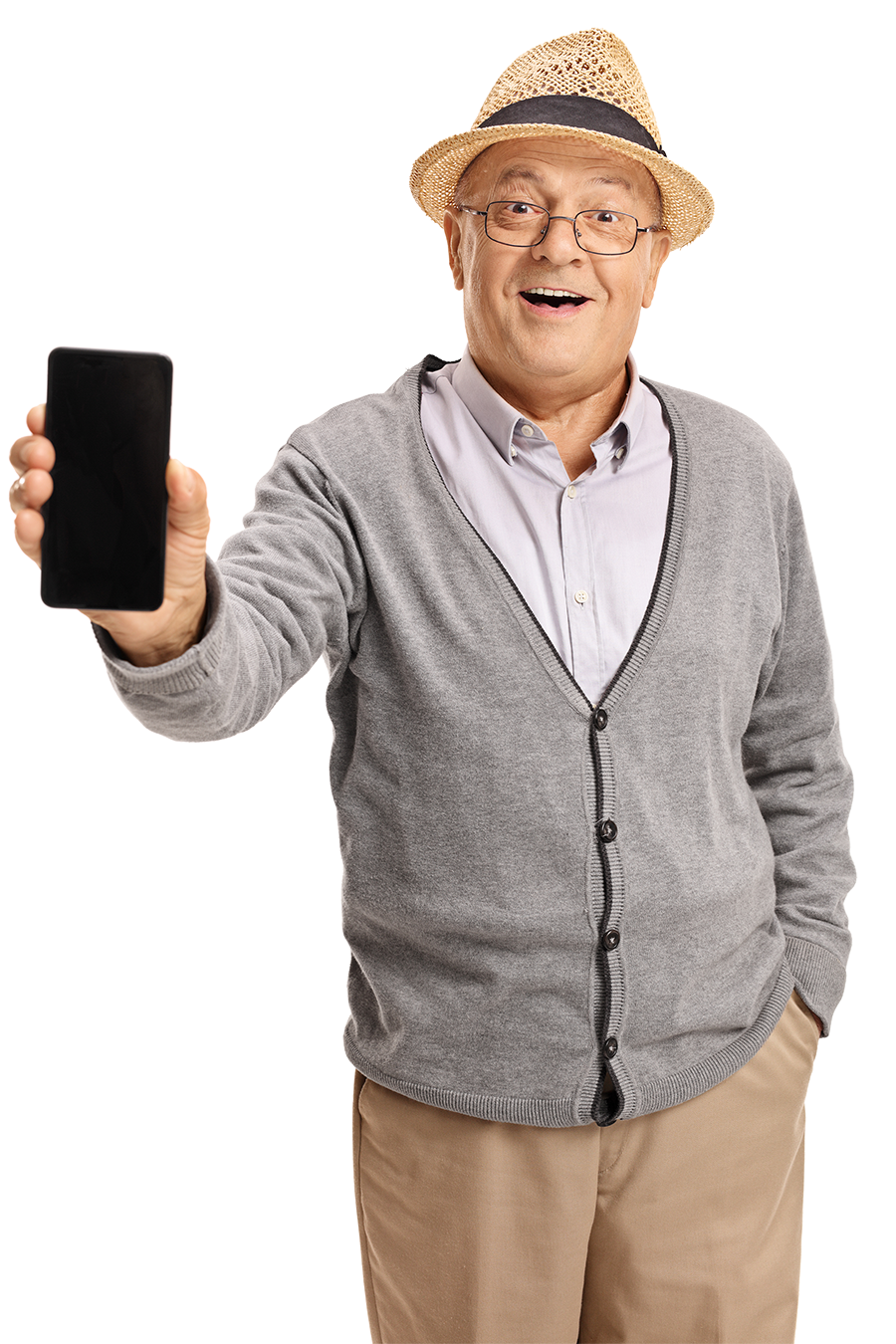 Convenience is their favorite
amenity
A great experience includes getting what you want, when you want it. And with Apex, you can delight guests with new service options and more control of when and where they pick up food, gifts and merchandise.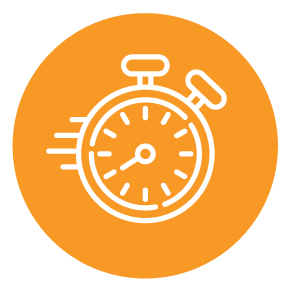 Save time and eliminate
lines with quick, self-serve access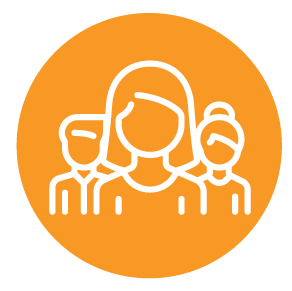 Optimize labor costs with
increased productivity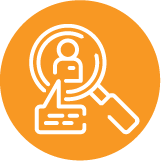 Ensure accountability for mobile
devices, POS, scanners and more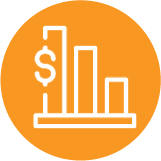 Reduce supplies waste, loss
and misuse by 30% or more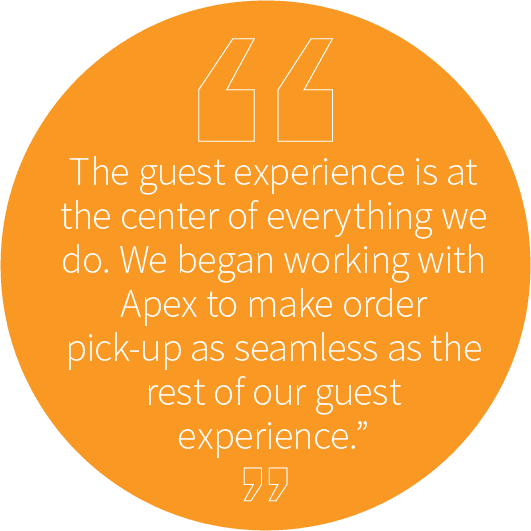 — Rob Lehman, COO, Santikos Entertainment —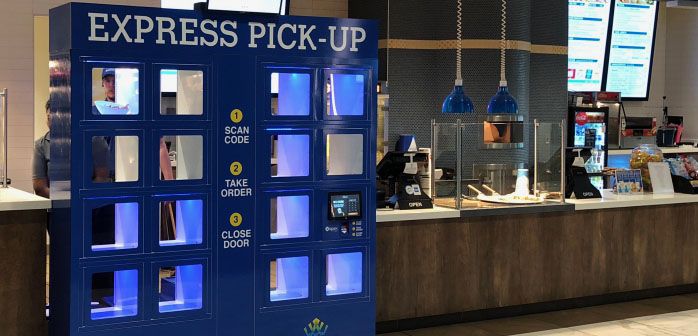 "Order pick-up labor dropped from three employees to one."
Movie-goers enjoy a no-wait blockbuster with fast, self-serve concessions pick-up.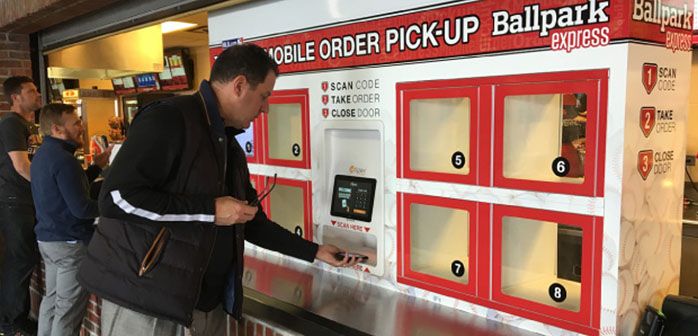 Hitting one out of the park for fans
The Reds' Ballpark Express order pick-up stations let fans order from their seats and pick-up in seconds. According to Reds COO Phil Castellini, "Fans have been waiting for this for years." Watch more >>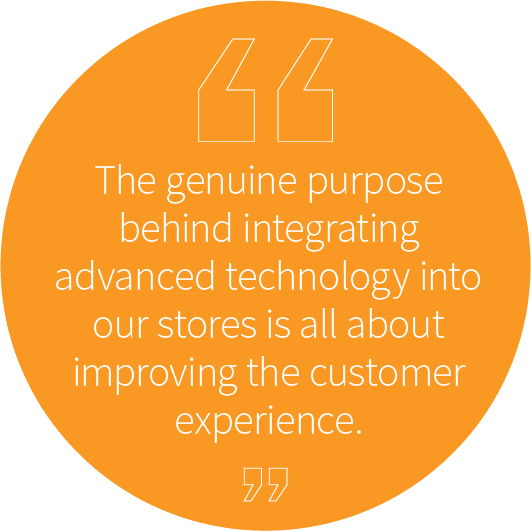 — David Scrivano, President and CEO, Little Caesars, Inc. —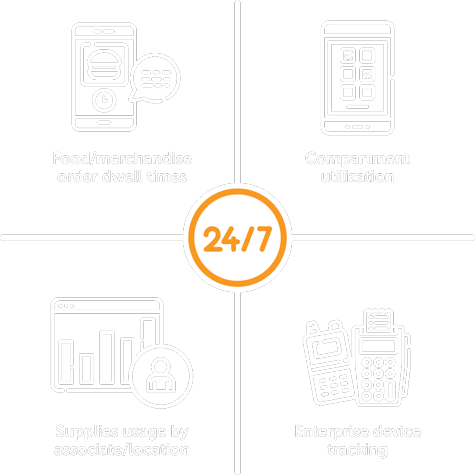 Better experiences
start with real-time
information
Apex Cloud™ empowers your teams with the real-time data and reporting they need to make every guest touchpoint shine. You'll also see supplies and equipment details that help you reduce waste and increase productivity in every corner of your operation.
99.5%
UPTIME
Extremely reliable. Easy to use.
And there when you need it. Look back to understand
long-term trends
With a Lenz™ subscription, you can see weeks, months or years of your Apex Cloud data in simple, clear dashboards. Quickly check the big picture or dive into details – it's your choice. You'll find patterns and trends that can reduce waste and inefficiency – and keep customers coming back for more.